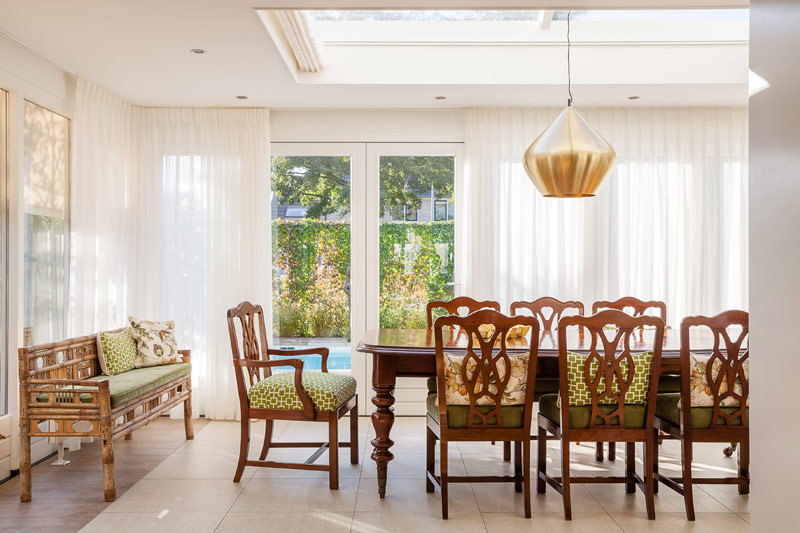 Take a look at your home and ask yourself "Does my home reflect my personality?"
Lifestyle, colors, accessories, experiences, relationships are all important when creating your own interior.
My clients brief was to create a space that the whole family could enjoy together, work and study in and also use for many different occasions.
Having lived in Vietnam for many years my client expressed her fond memories of this experience and showed me many of their beautiful accessories they had collected.
With the clients North American background, I felt it would be great if we could incorporate a mix in the interior. For me the color green was an obvious color to incorporate in this interior and a color my client chose. We decided to use a rather popular geometric Robert Allen fabric that works well with the Vietnamese benches.
The clean symmetrical lines, antiques, accessories, modern lighting and beautiful Vietnamese Chippendale style chairs, come together making the space feel rather grown up, calm and collected. Just like my clients.
This is one of my projects that definitely reflects the personalities of the persons living here. I truly can say mission accomplished!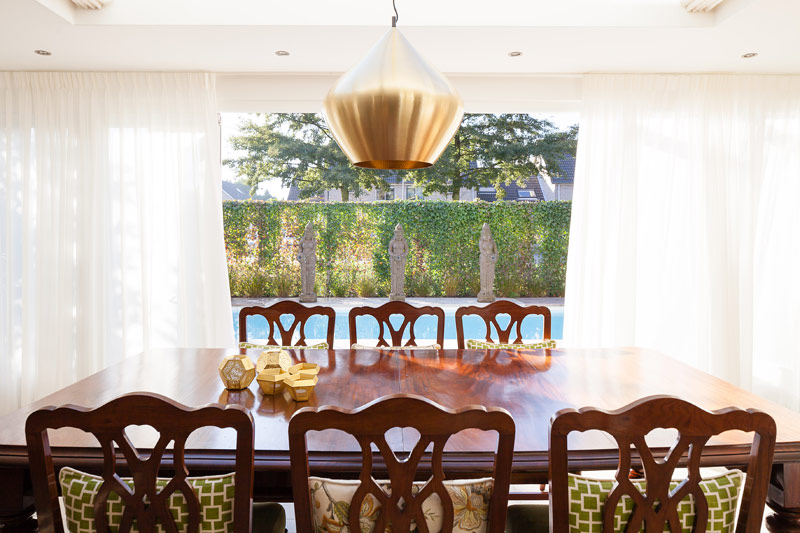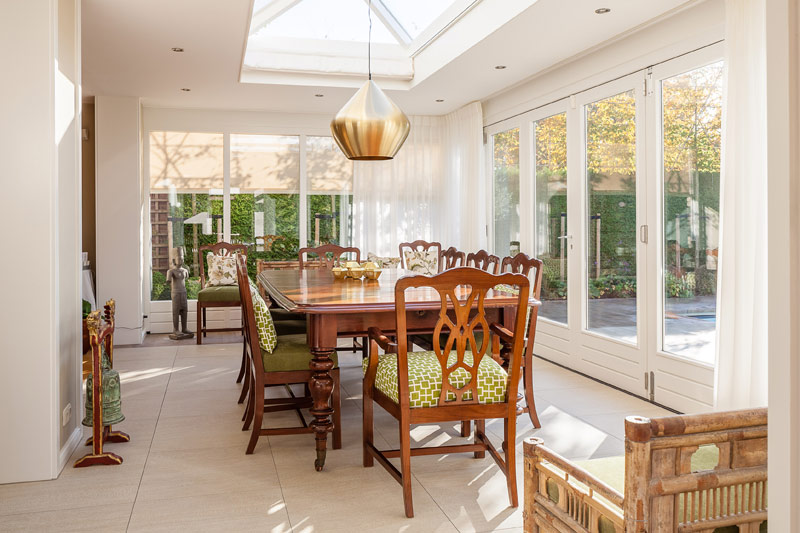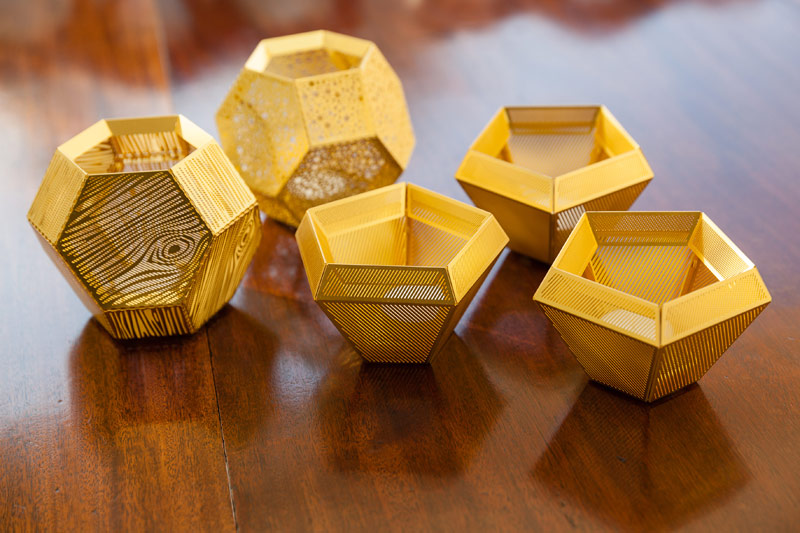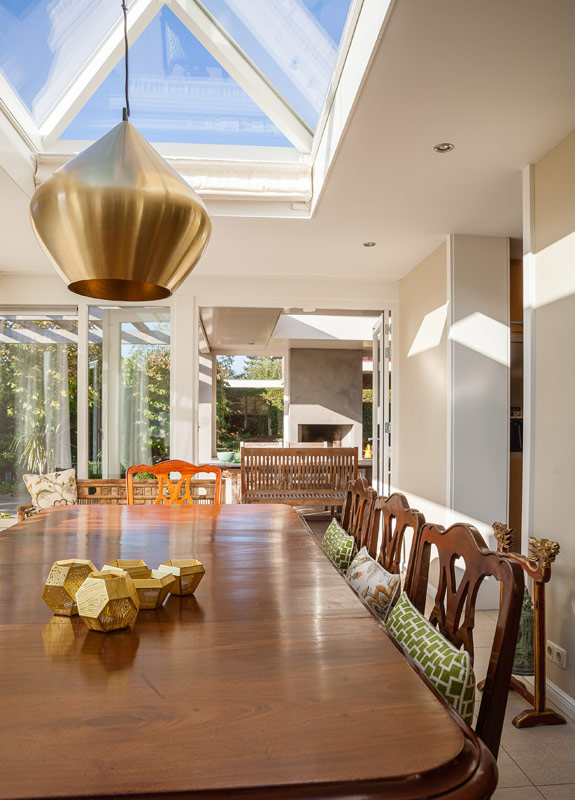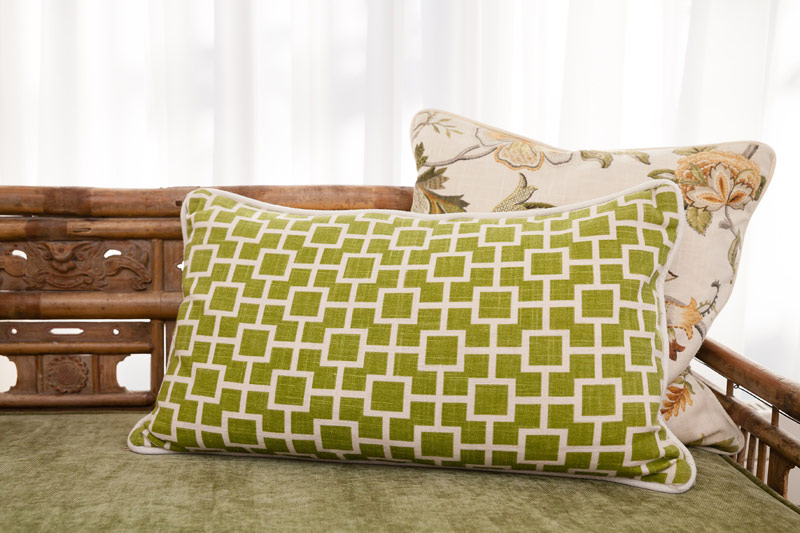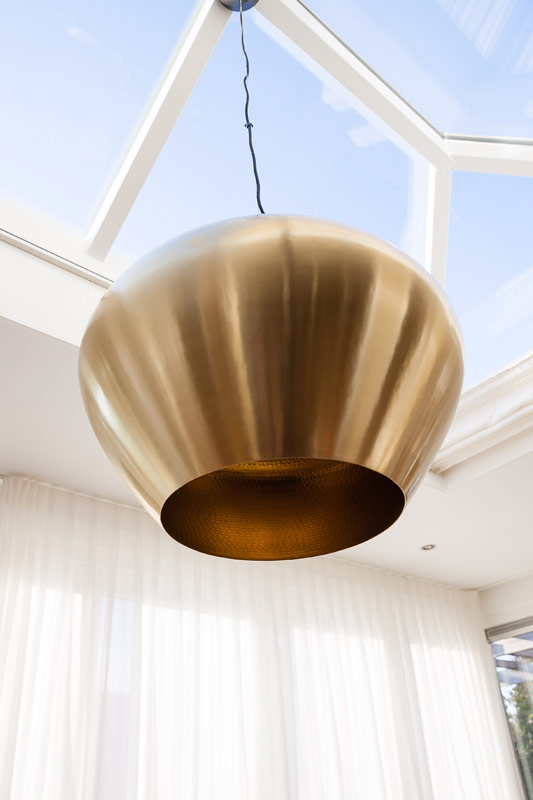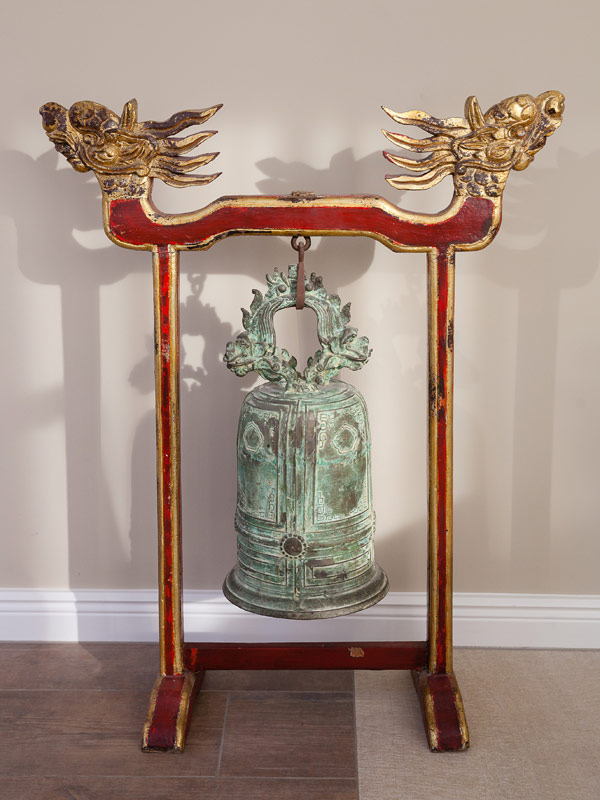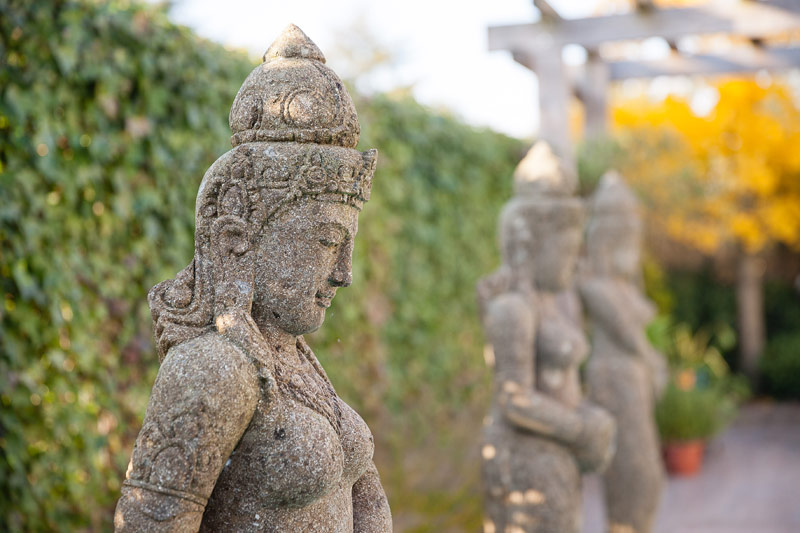 1