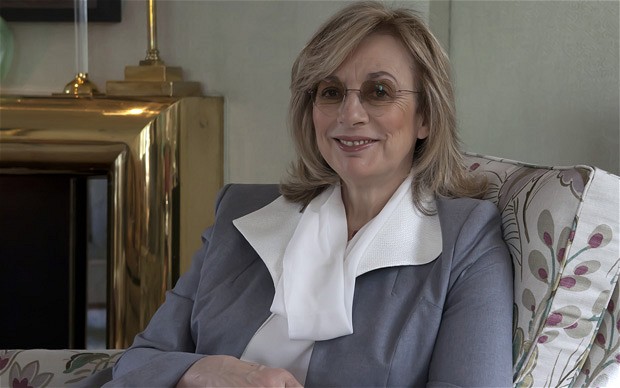 Nina started work back in the 1960's, working for John Fowler of Colfax & Fowler. She then went on from designing the house, the Duke and Dutchess of York lived in when they married.
Since I can remember I was always intrigued by the interior designer Nina Campbell.
She is famous for her sparkle and wit, with a larger-than-life reputation as one of the most respected and influential interior designers in the world. It really was a joy to speak to her.
I complimented her on the new collection called CATHAY. She designed this collection for a project she was working on in Hong Kong. I explained to her that I was going to use the Cathay fabrics and wallpapers in my shop. Having lived many years in Hong Kong myself. I was sure it would make quite an impact. And so it did! Here are some photo's of our presentation in the shop.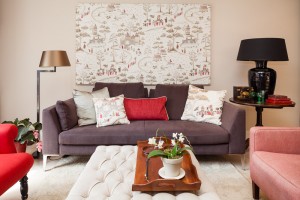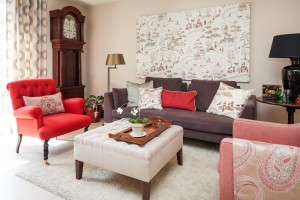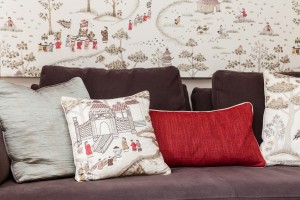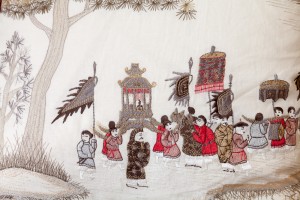 Like