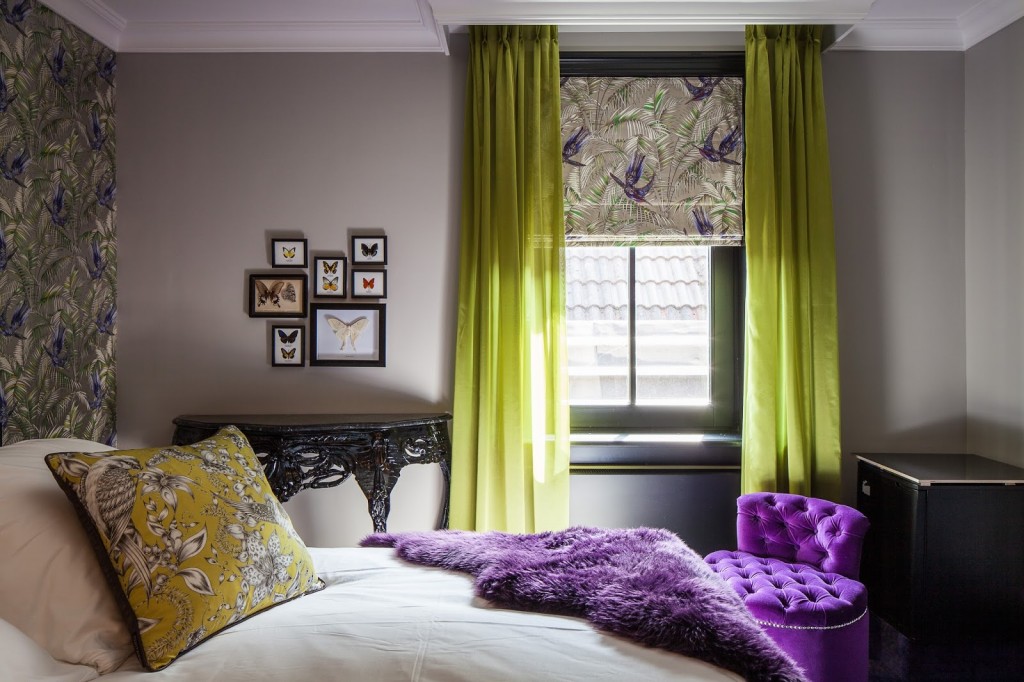 How great to be able to work with Astrid and Ad Bussing and our friend | Architect Bert Roos on this Grade I Listed building that was to be converted into a Boutique Hotel.
Astrid and Ad the owners of this luxurious Boutique Hotel Opus One, wanted a Hotel where the rooms felt like a "Home away from Home". A hotel that would reflect their tastes and was exceptionally comfortable and characterful.
Many hours where spent on the design. Our clients had made quite clear that there was to be no beige, taupe or grays. And that the windows and doors had to be the colour black. Luxurious fabrics, wallpapers, carpets where chosen for the theme rooms alongside contemporary art, antique furniture and many of the decorative items that Astrid had collected over the years.
The brief for downstairs was that the space should be multifunctional. We decided to split the space into three individual sections. Each section having a different look and function, but has the feel of an international Boutique Hotel. The hotel has just recently opened and the feedback not only from the dutch but also the international clients is unbelievable!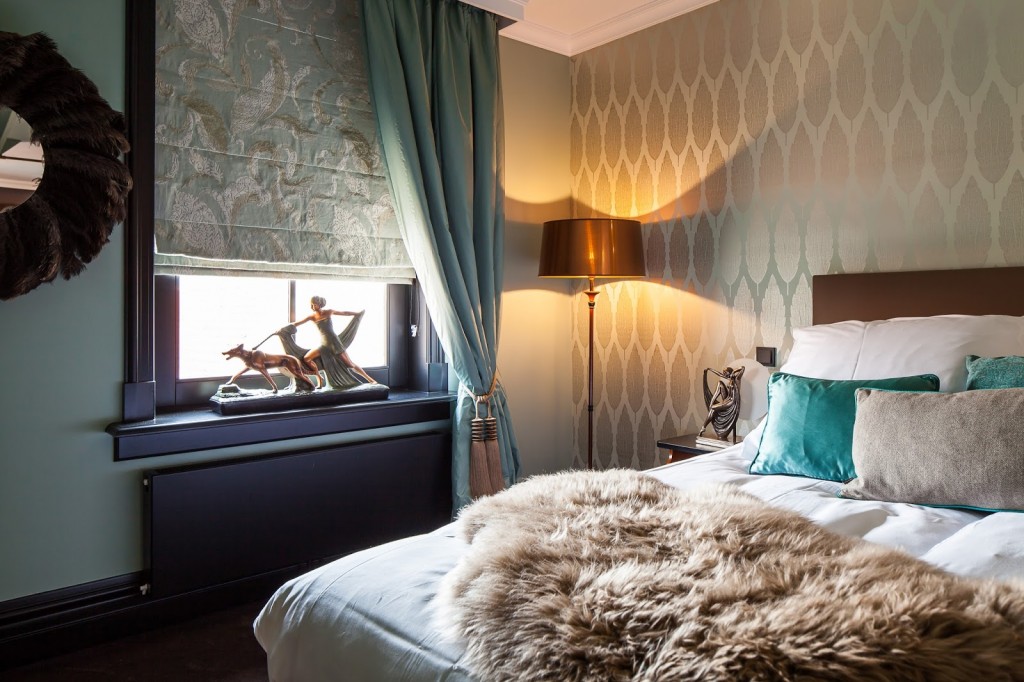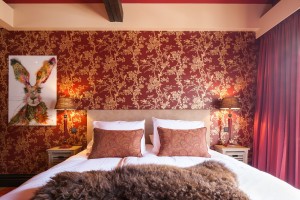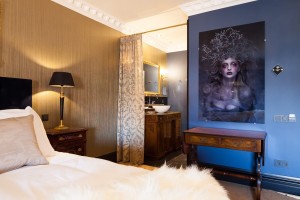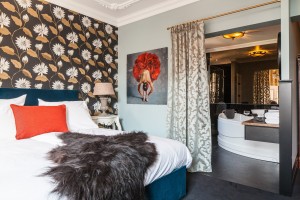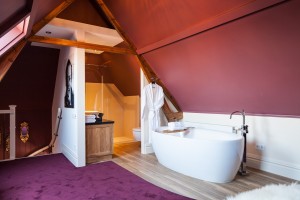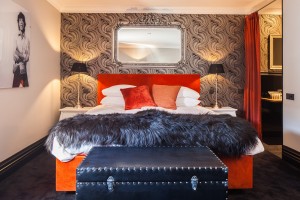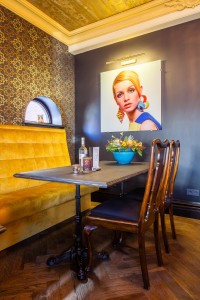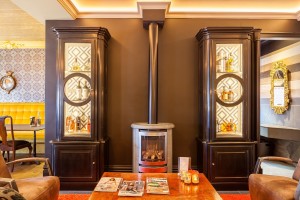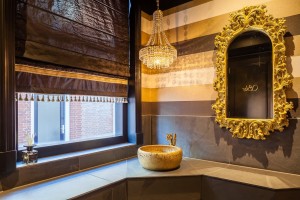 Like