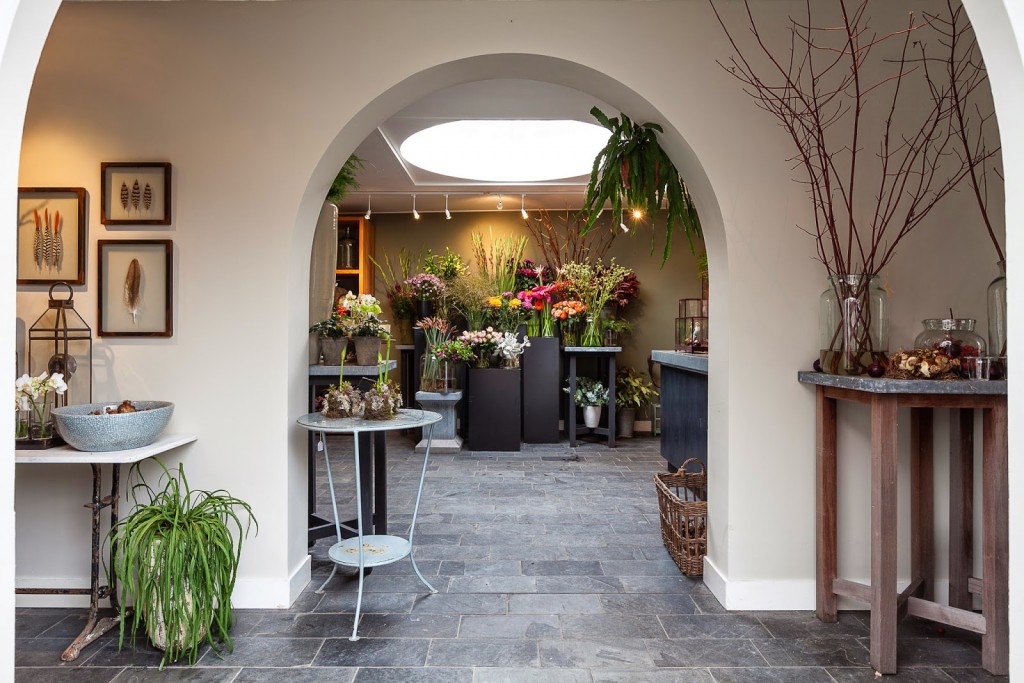 Sad but necessary, Johan has left us for a new challenge. We, his friends and clients will miss him and we wish him well.
However I am proud to introduce Monique and Justin who have opened the flower shop 'Bloemen in Het Hof' a week earlier than planned.
– Monique having worked for Johan for five years, and then for a few years with other top florists, has a reputation for quality and stylish innovation.
– Justin's position is maintaining our impressive client list, winning further contracts and pursue the endless possibilities in this business.
This team will present us with high quality, stylish flowers, a beautifully presented shop and will also surprise us regularly with unexpected creative experiences.
I believe a peak view into this fresh stylish flower shop will make you smile!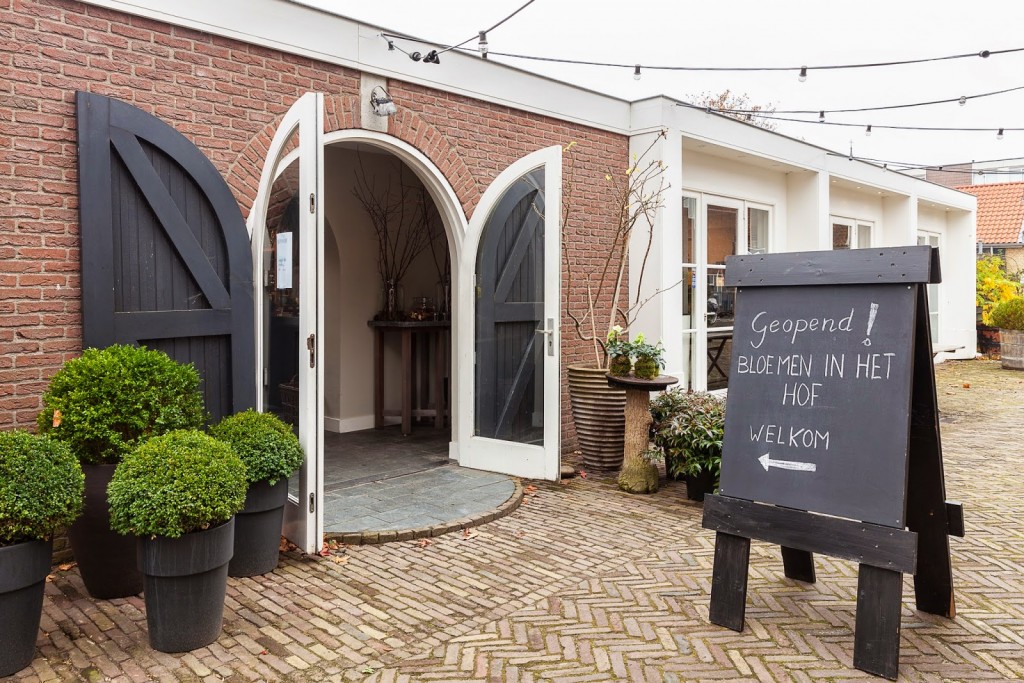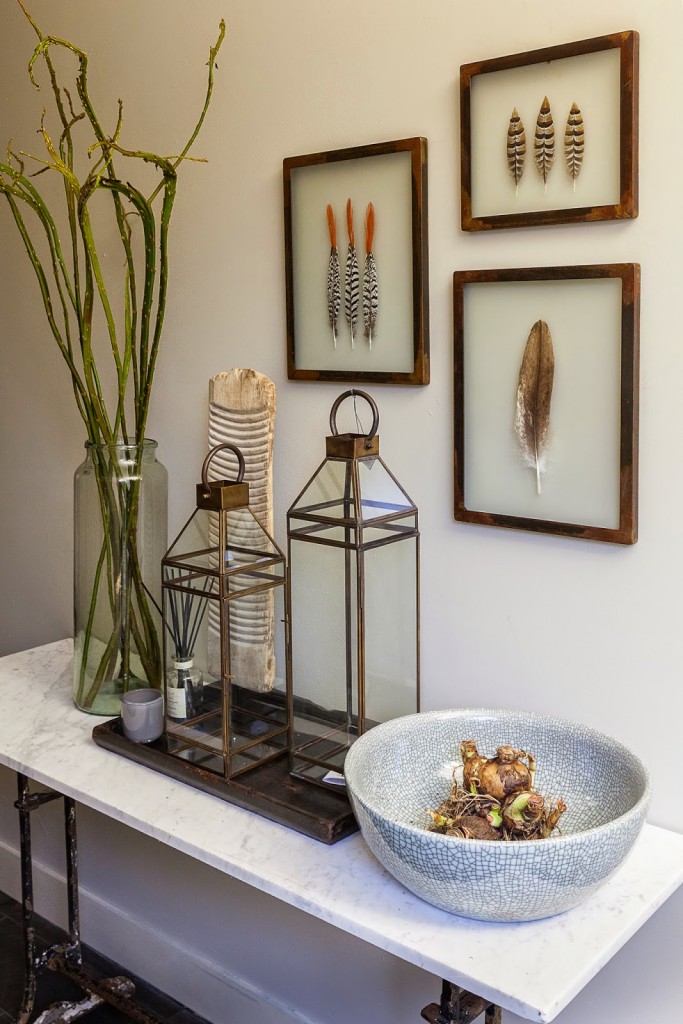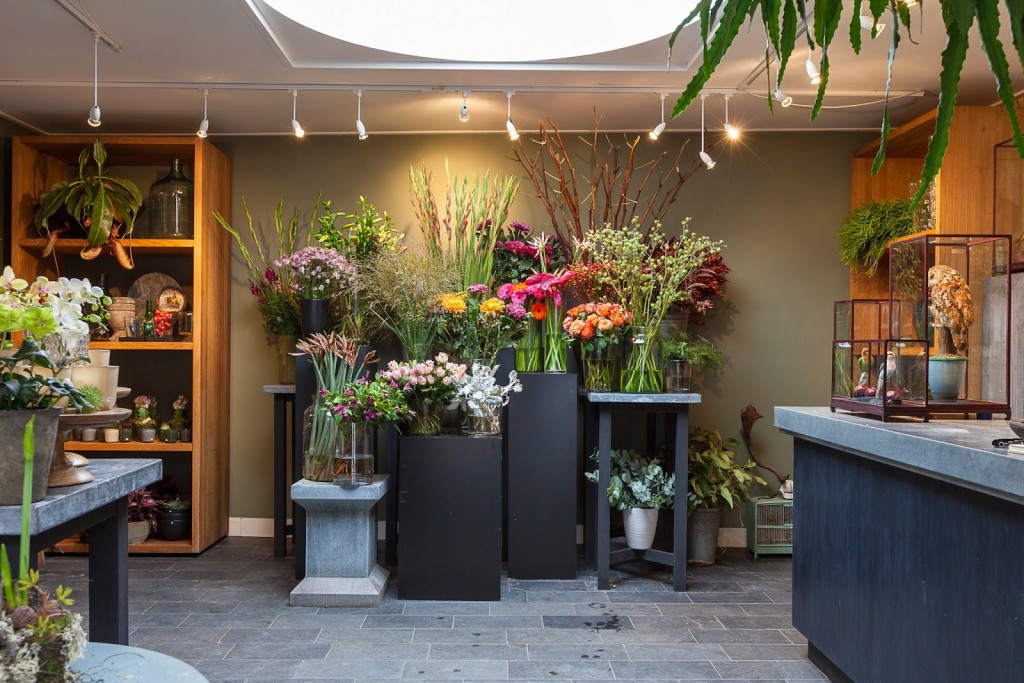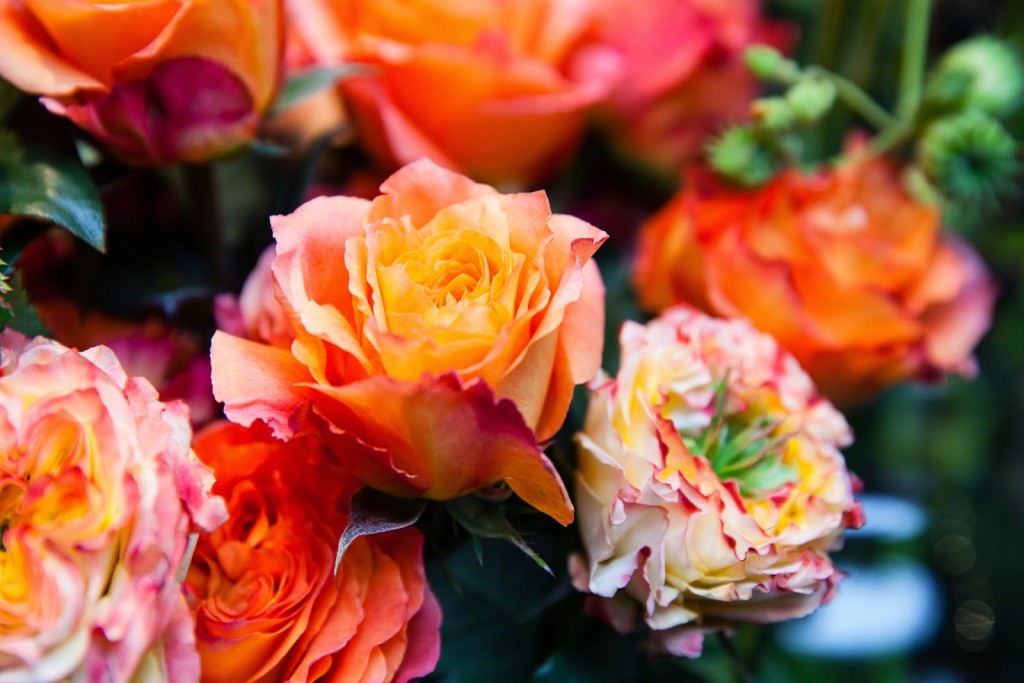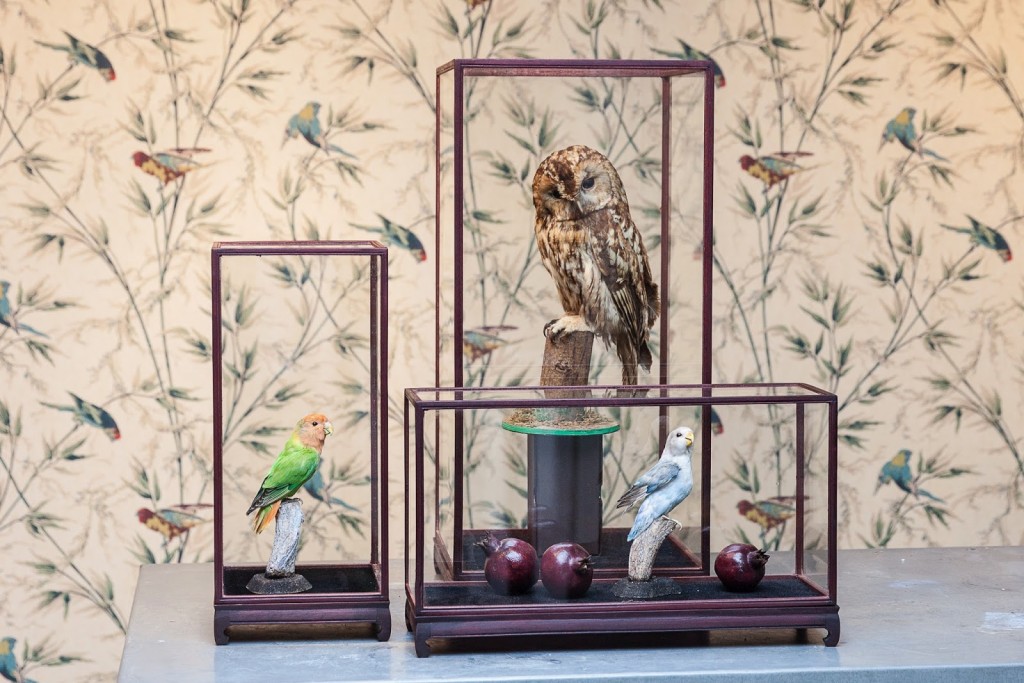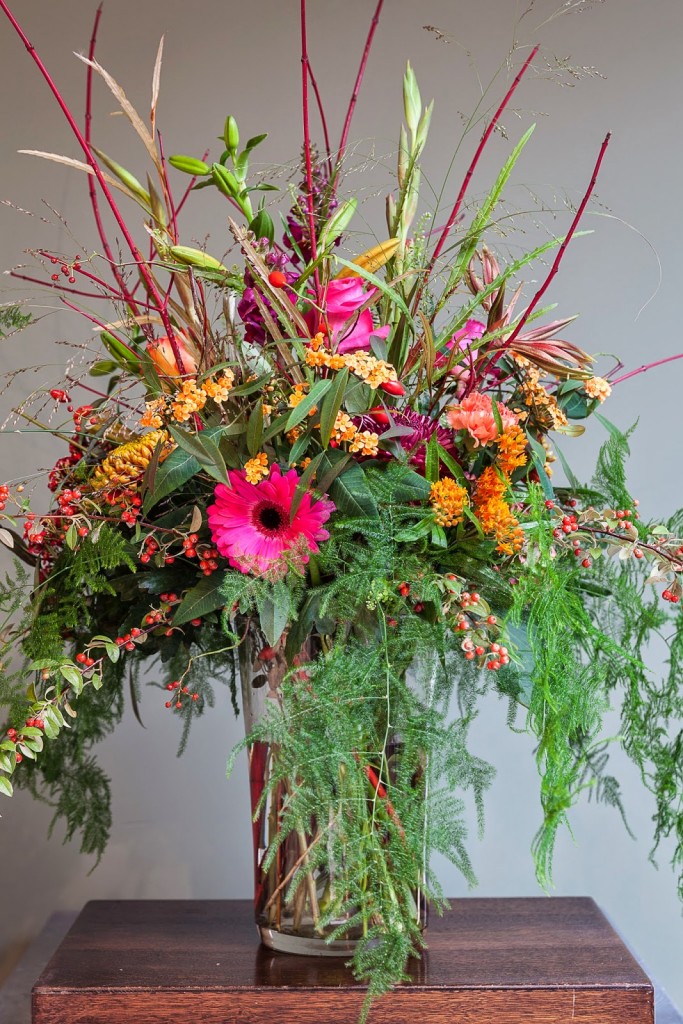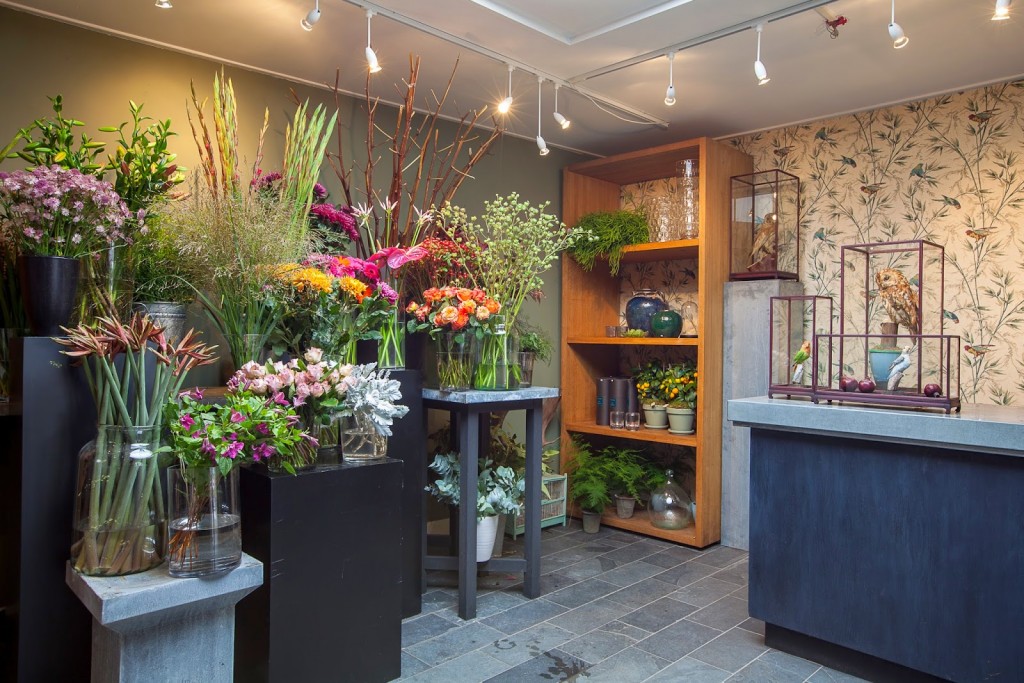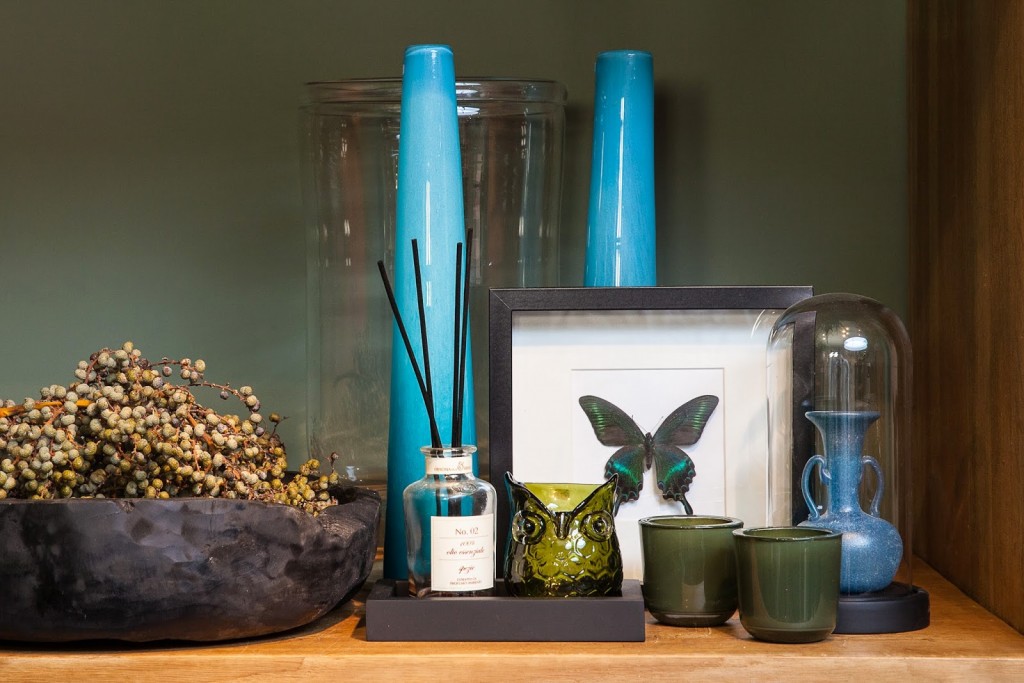 Like