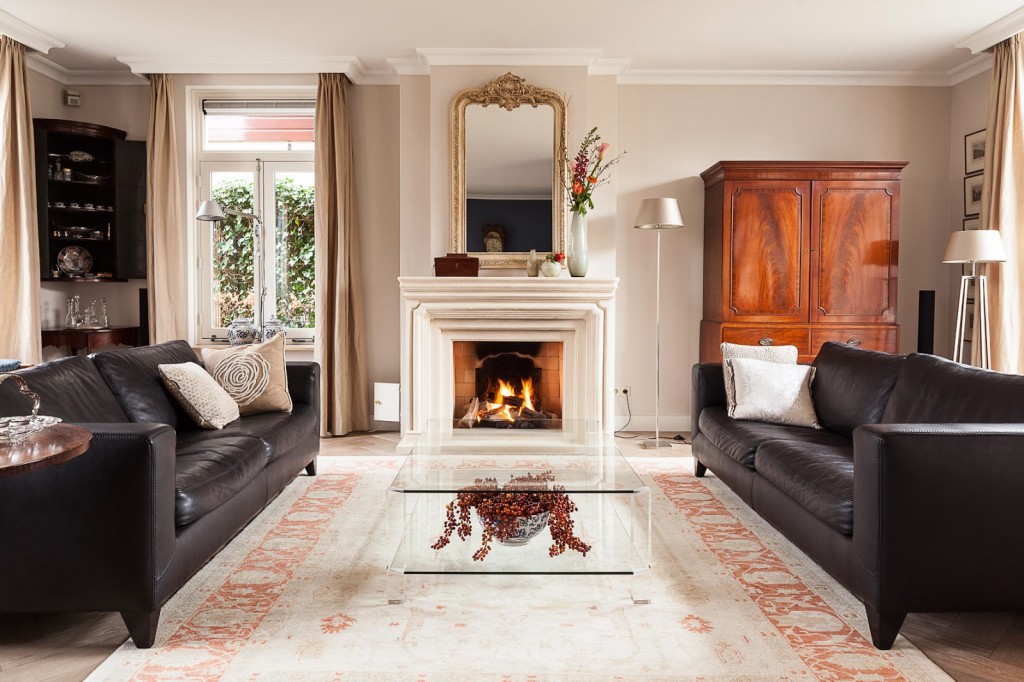 This well proportioned Georgian style houses exterior did not feel balanced with the interior. Sometimes a project comes along and you just know from experience that it is going to be an exciting challenge.
As the nights draw in and the weather turns cold, there is nowhere in the house that can bring quite as much pleasure as a warm, comfortable sitting room. The clients felt the sitting room had lost its charm due to the extensive amount of black they had used.
However on our clients wish list; the black leather sofa's  (from a previous interior designer) had recently been bought and should stay.  We needed to make the black sofa's less intrusive. With this in mind, I knew straight away  a luxury herringbone wooden floor would be perfect with beautiful subtle carpets to enhance the soft colours we had chosen for this interior. The contemporary warm colours from Little Greene and linen curtains in the same tint would be a great canvas for any colour sofa. It would also complement this family's unbelievable print collection, treasured objects and super quality English antiques.
Another of the clients wishes was to add modern elements. This meant it was of great importance to find pieces of furniture (the Eames kitchen chairs) that would  compliment and work with the antiques.
I managed to convince our clients of the importance of the Hall.  For the walls we simply choose complimentary colours to the sitting room.  We painted the stairs in a white, the same colour as the windows and woodwork and choose friendly lighting.  A splash of colour and something personal  helped to create the welcoming factor a hall should have.
We reupholstered some of our clients furniture and this provides the colour. The orange/red is a colour that our clients loved and works well with the Jupiter Ash (blue) from Little Greene.  We also replaced black lamp shades with some beautiful light silk or  for a splash of colour orange/red shades. For the finishing touch we found beautiful soft carpets one of which had all of the colours to compliment the sitting room interior.
The extensive collection of prints we grouped together making quite a spectacular collage, rather than spreading prints on all walls.
The photo's show that this is a house of a modern collector, it is a place of great charm and refinement, designed to show the wonderful quality and distinction of the pictures and furniture. The blue corner has become the family's favourite sitting area.
This stylish house sums up the clients who live in it. Warm and welcoming and really a joy to work with.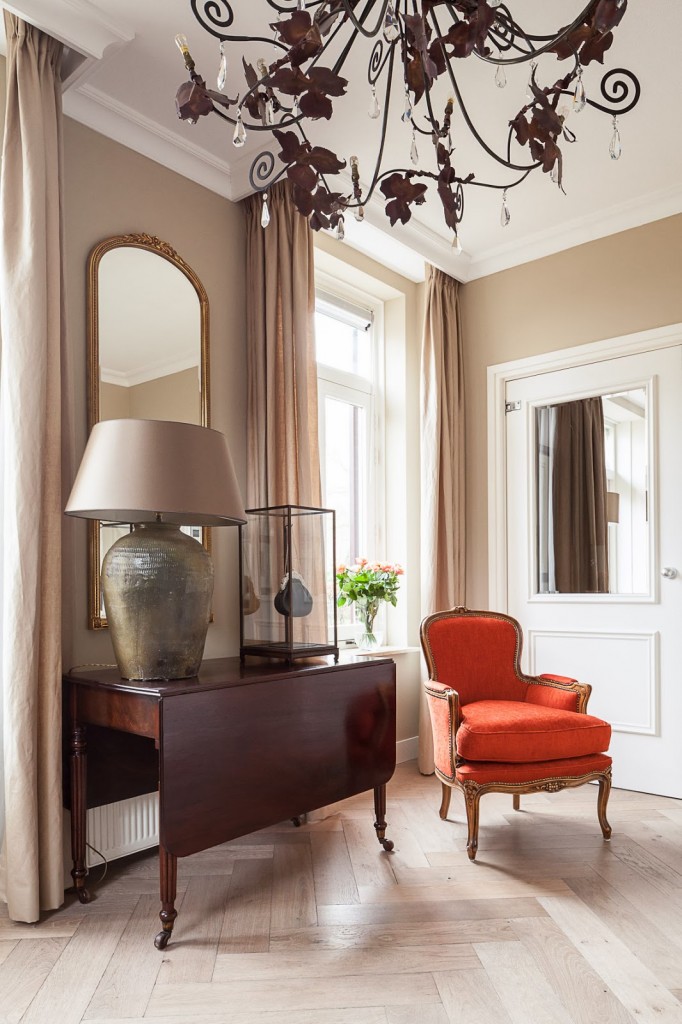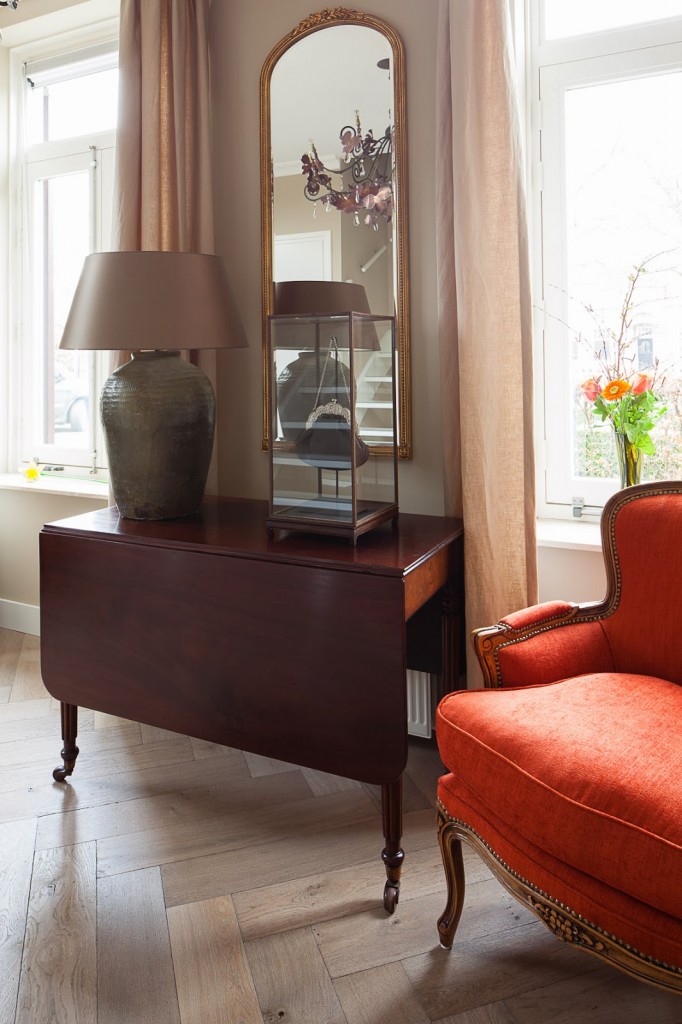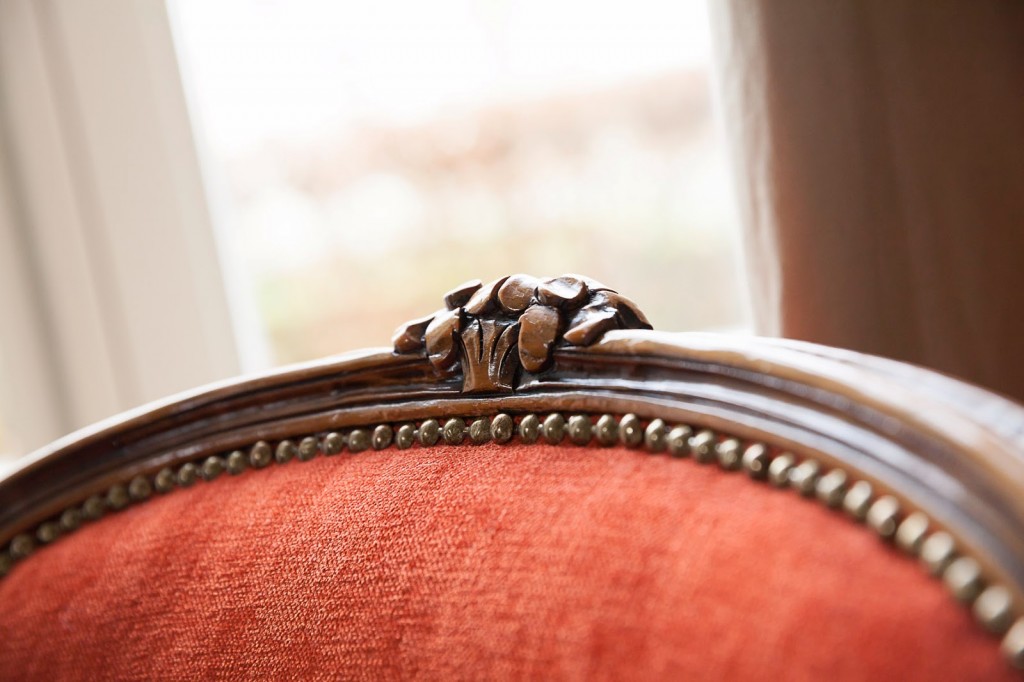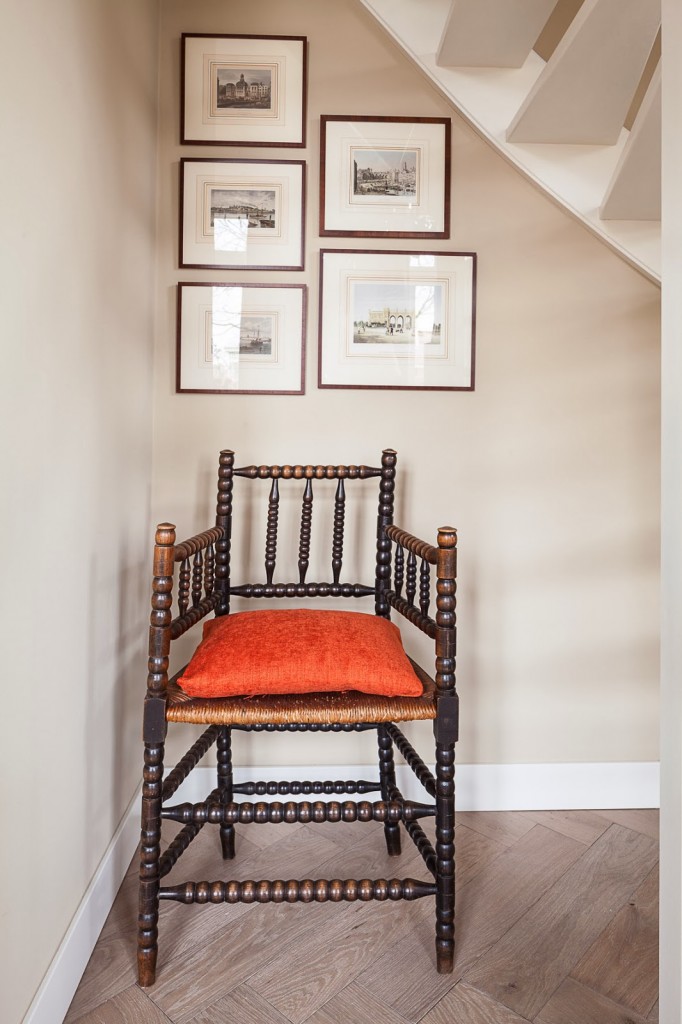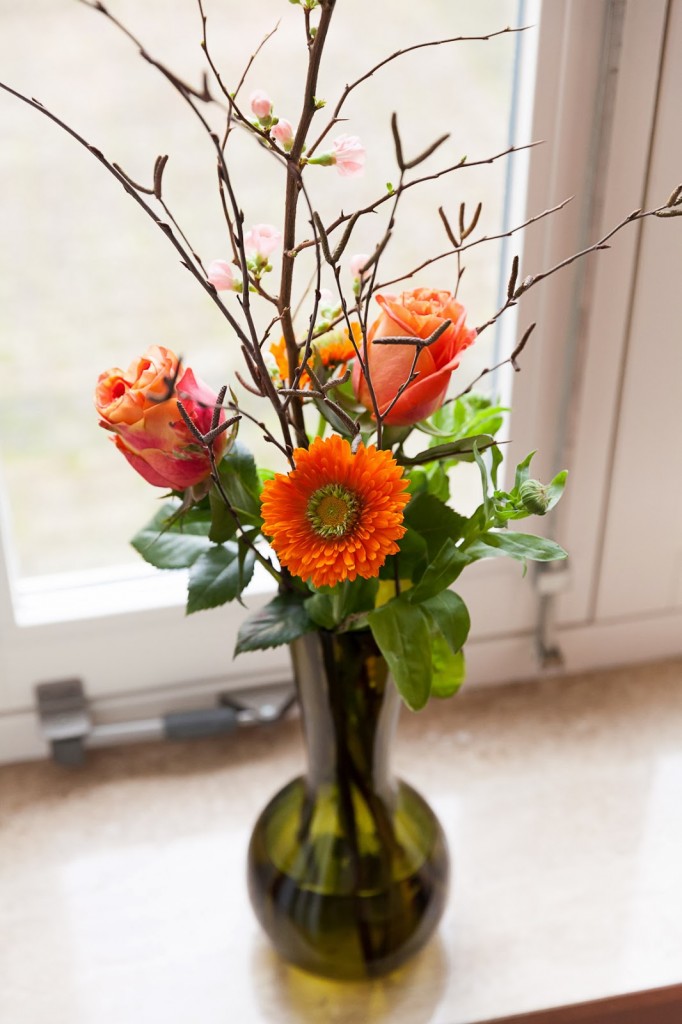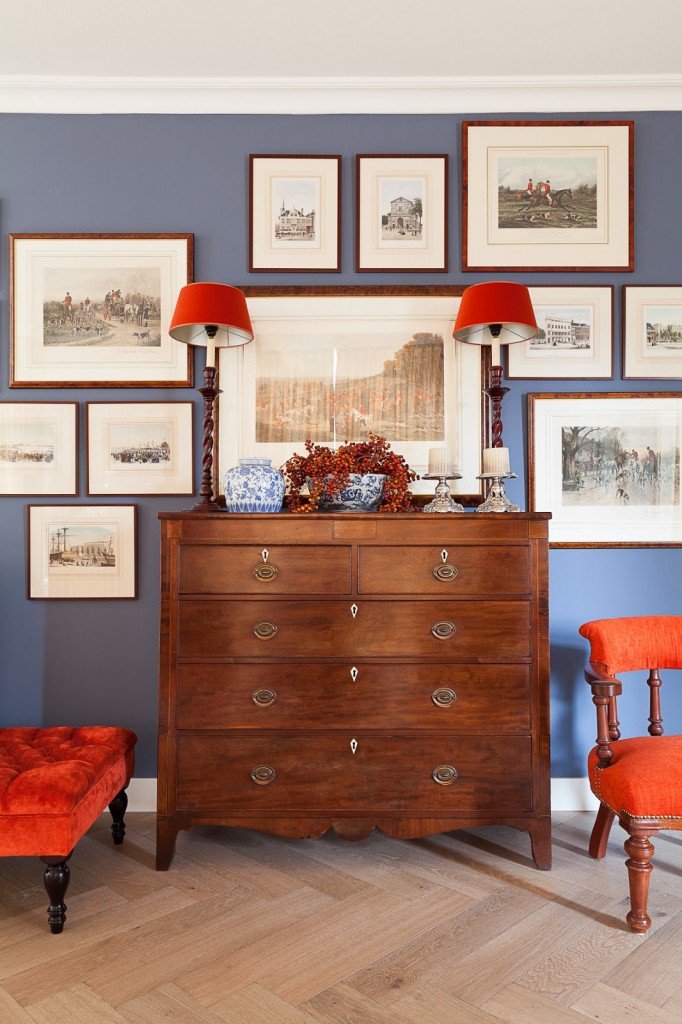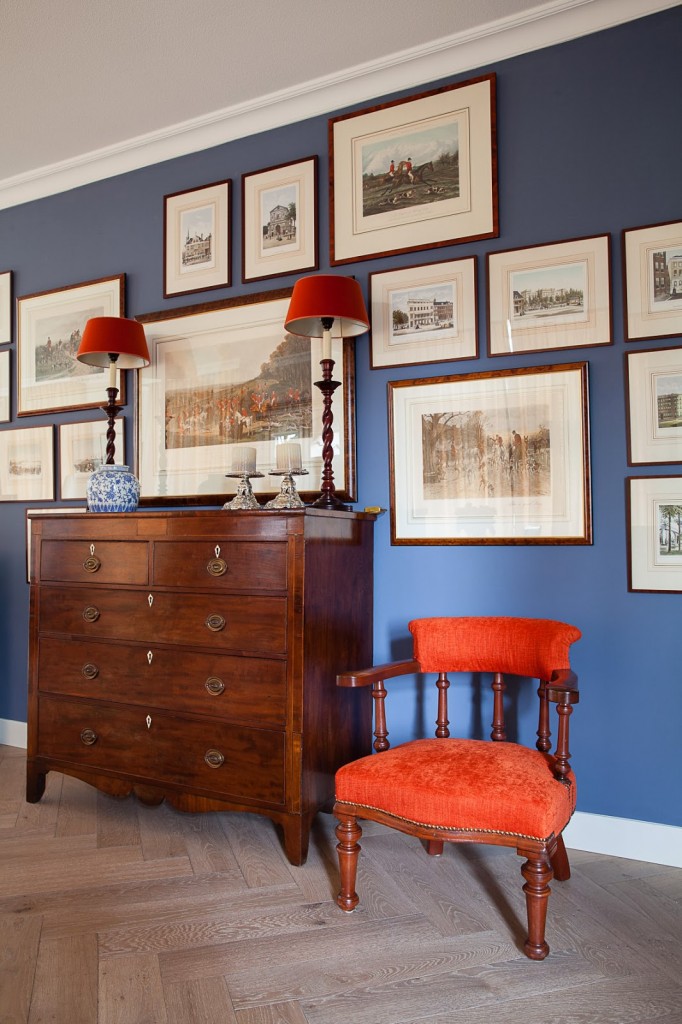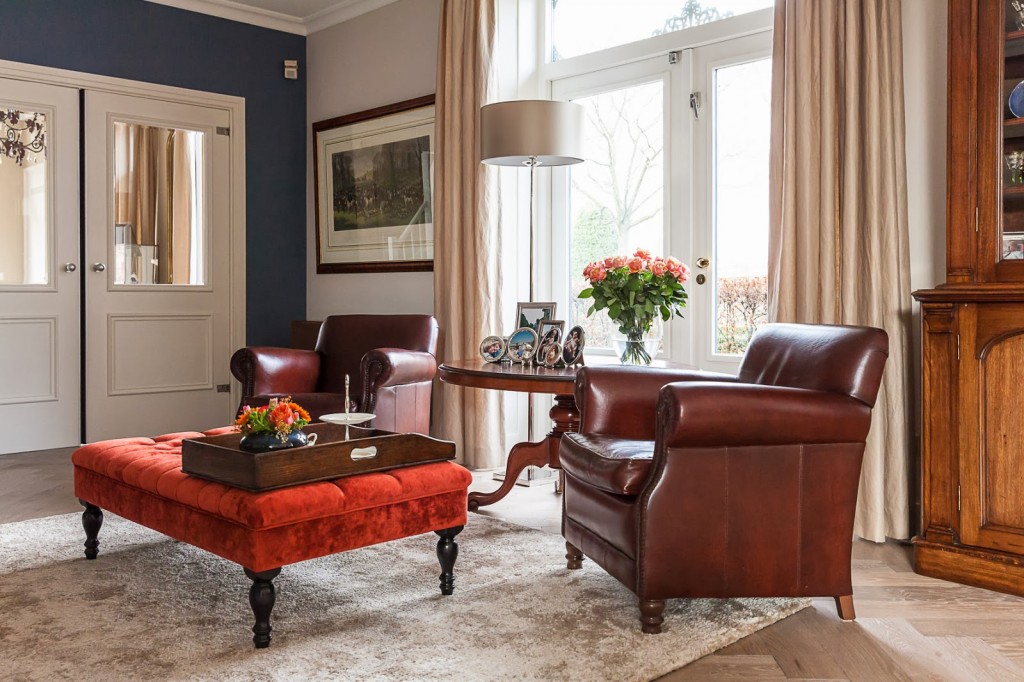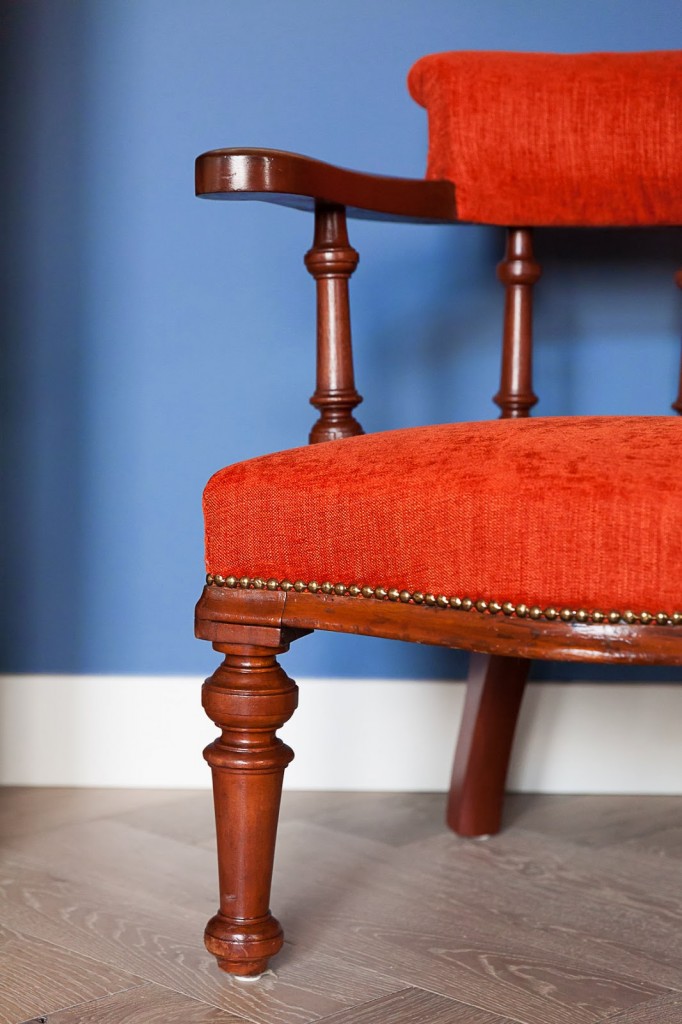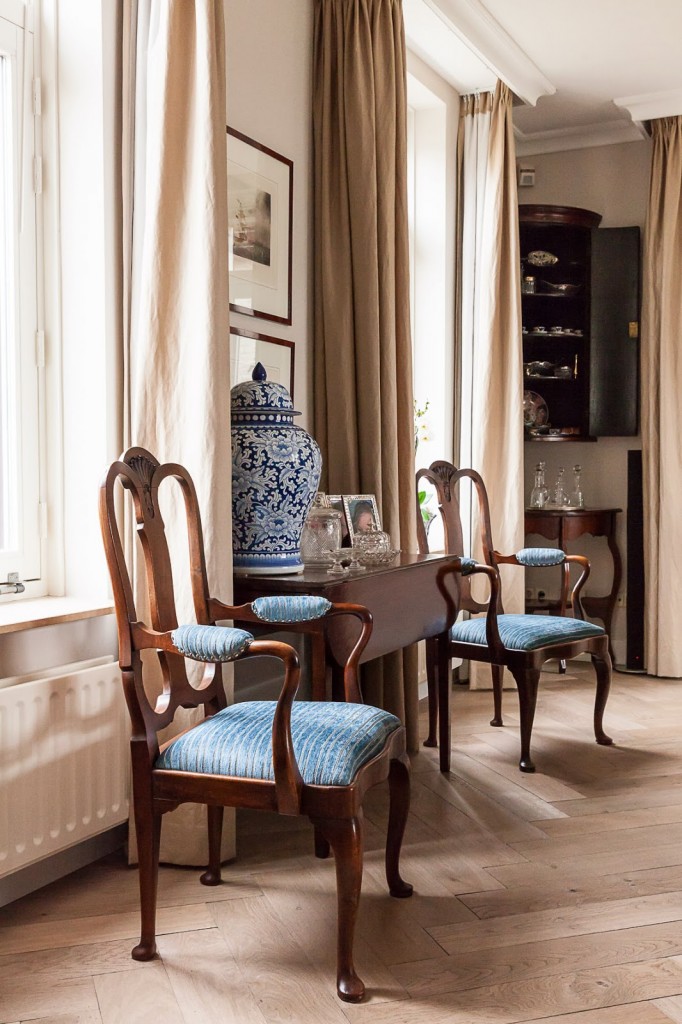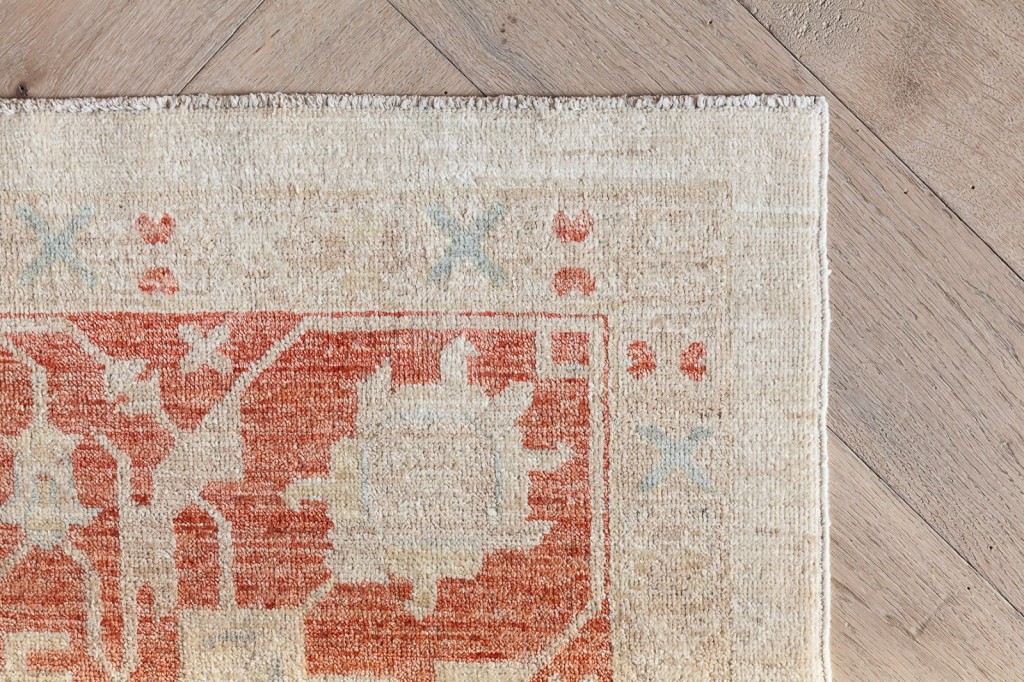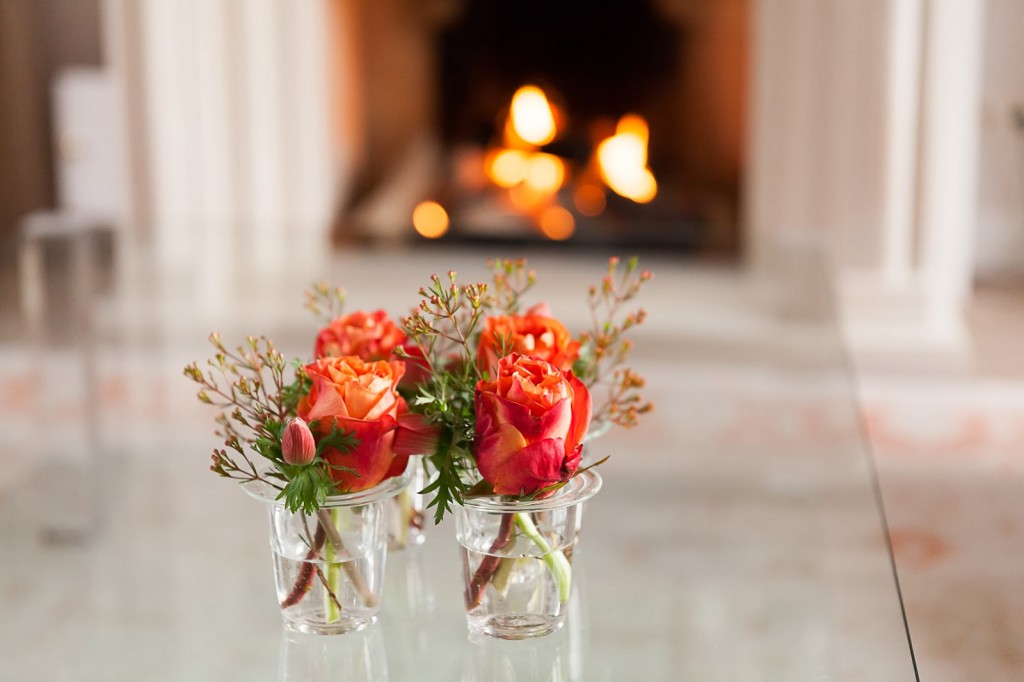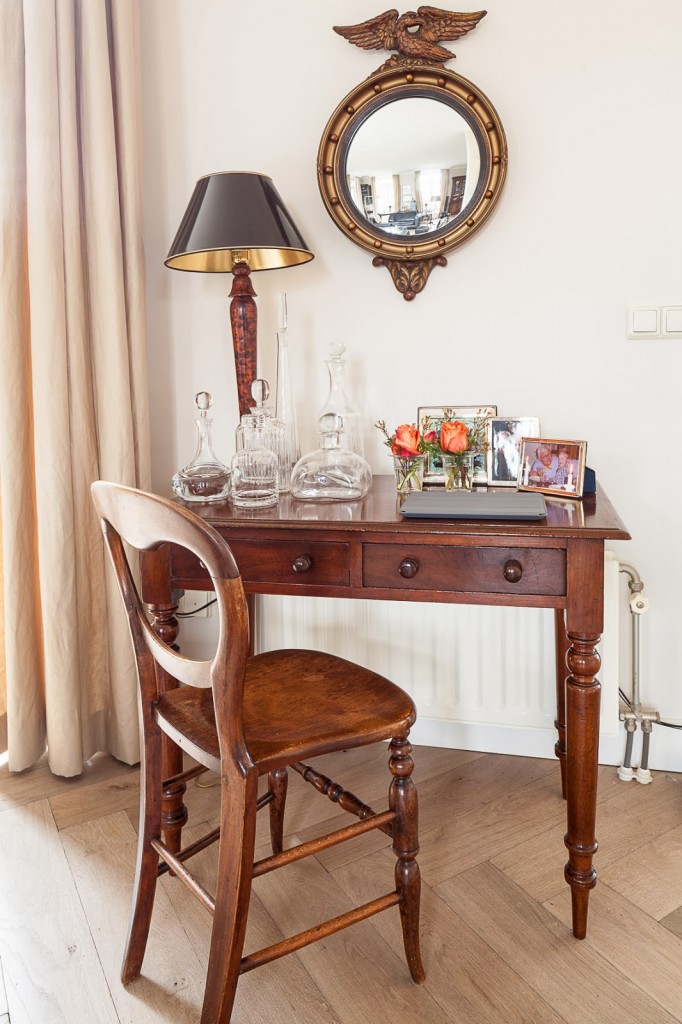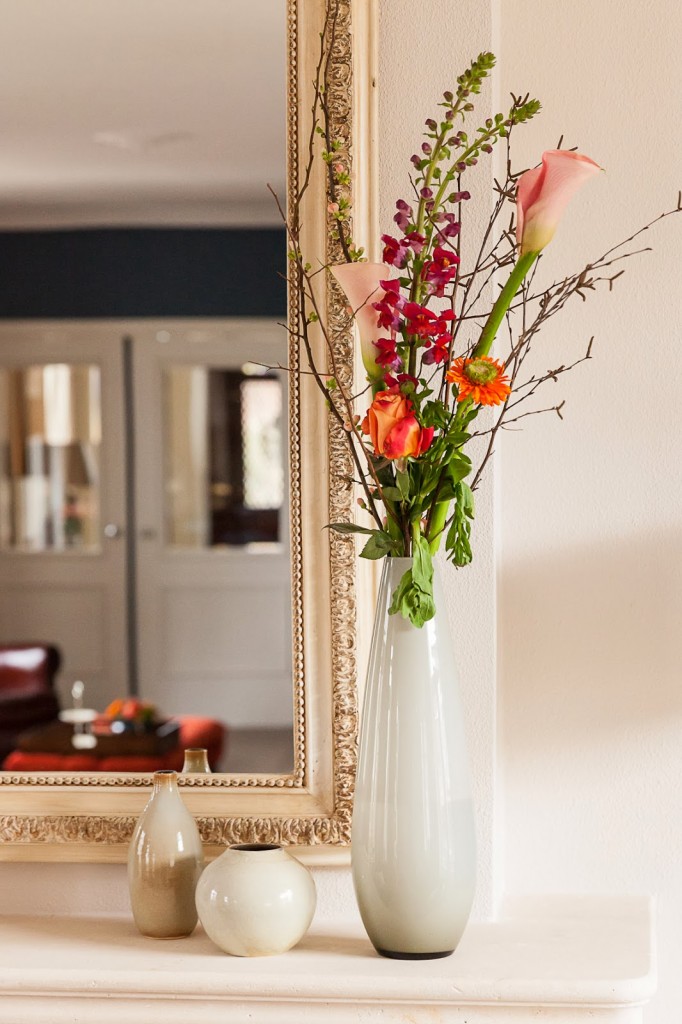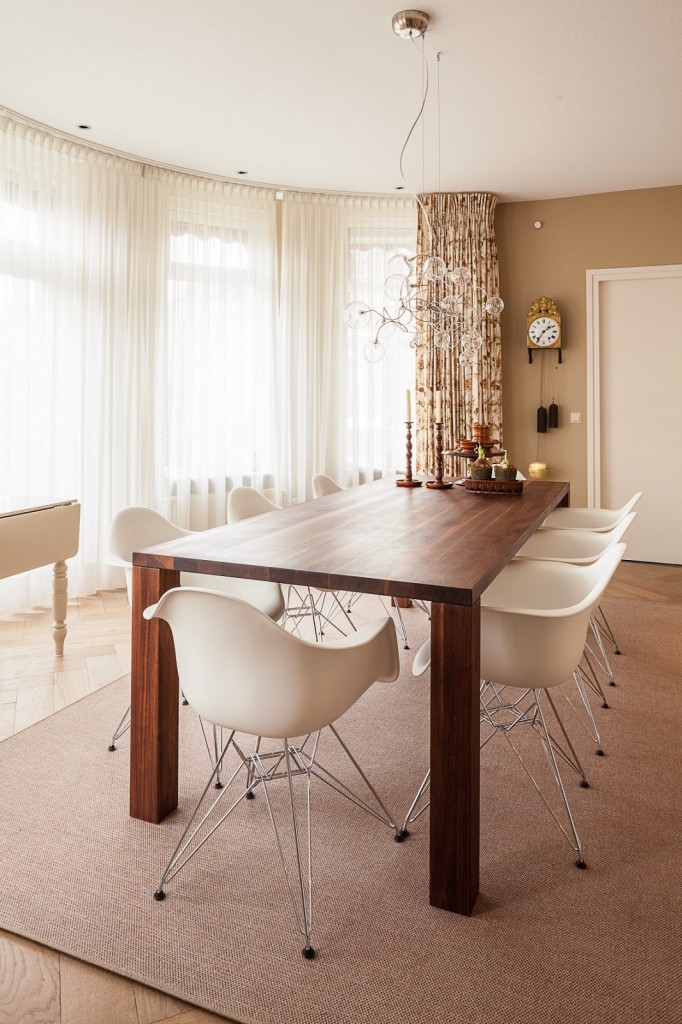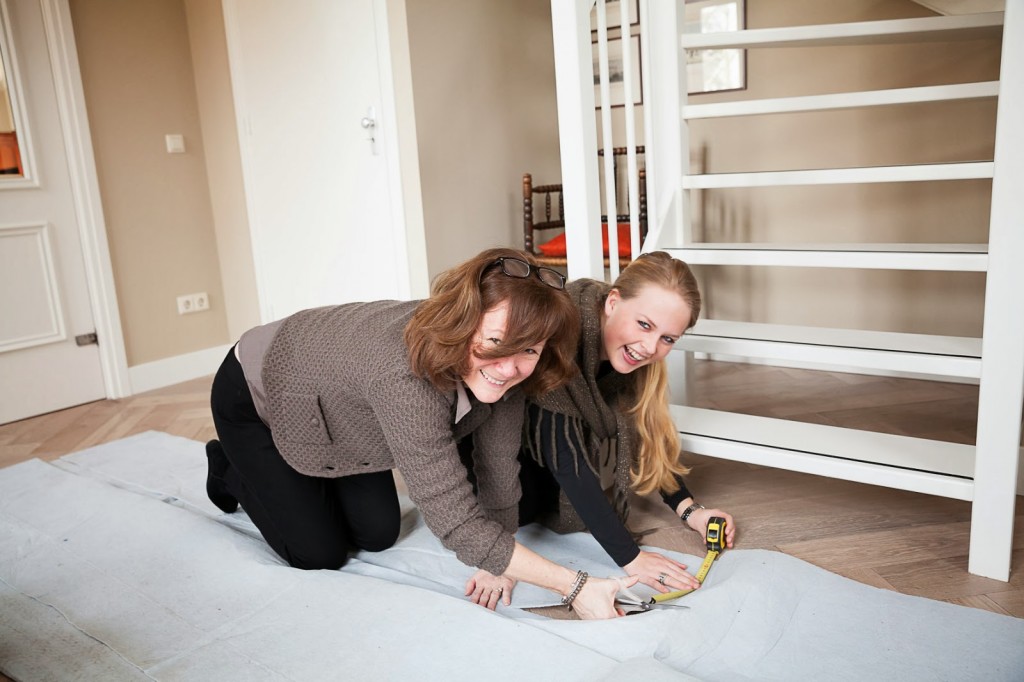 Like