My client asked me to help decorate their detached house in the Country. The scale of the house and the proportions of the rooms are perfect for the size of this family. My clients wanted a sociable layout, that would be comfortable and that reflected their taste, but also a design that was practical for a large family.
It is important in a house of this size that the new furniture would have the correct proportions. We grouped the furniture in symmetry around the existing fireplace giving a balance around a centrepiece.
I used a pair of comfy shaped chairs to create a sense of place within the centre of the room and had a traditional bookcase made  behind the chairs. This gives the effect of a library and gives balance to the fireplace.
The soft taupe we used on the upholstery on two of the sofas, curtains and walls, warms the room and was easy to combine with the different shades of blues we used on the wing chairs, sofa and carpet. The scale and pattern in the carpet has to work in the context of the space. A patterned rug requires that everything else is less decorative.
Accent pieces like the cushions are needed and have a surprising power to complete the picture.
Fresh flowers play an essential role in enlivening the sitting room and always give the finishing touch in any house.
The decorating process should be fun, and together with my clients we definitely had that in abundance and hopefully this will continue in the search for the correct accents and finishing touches.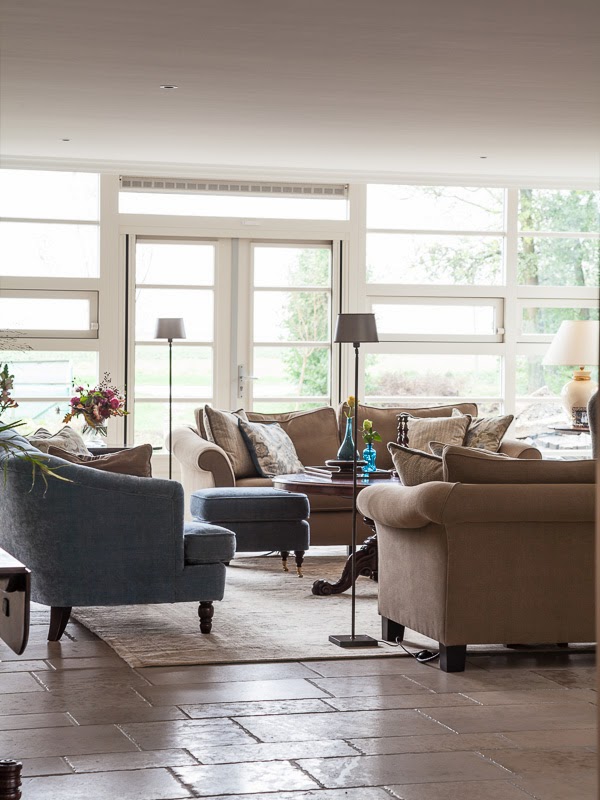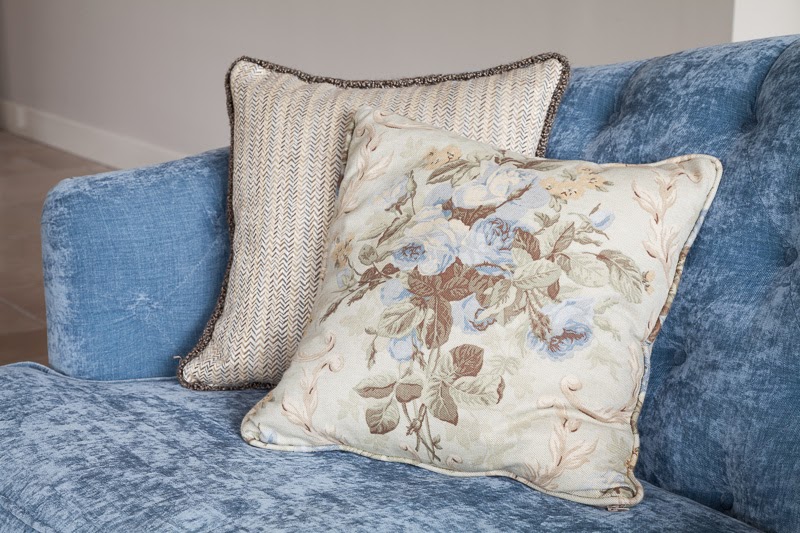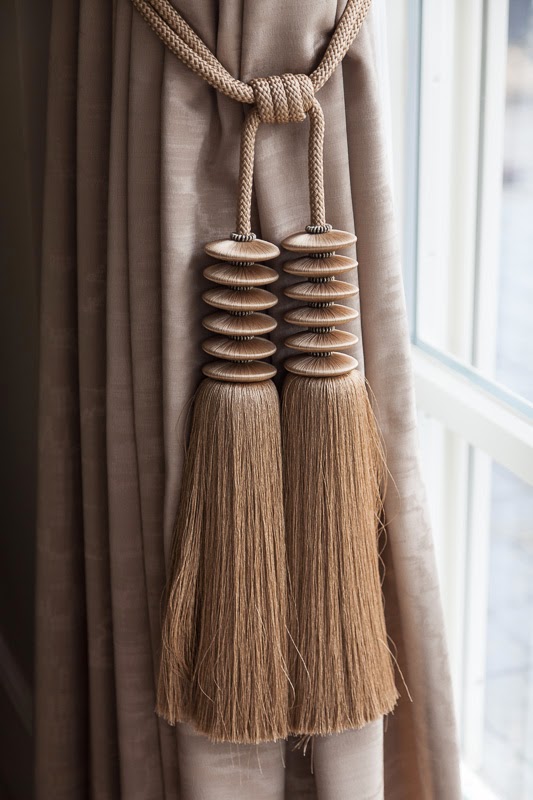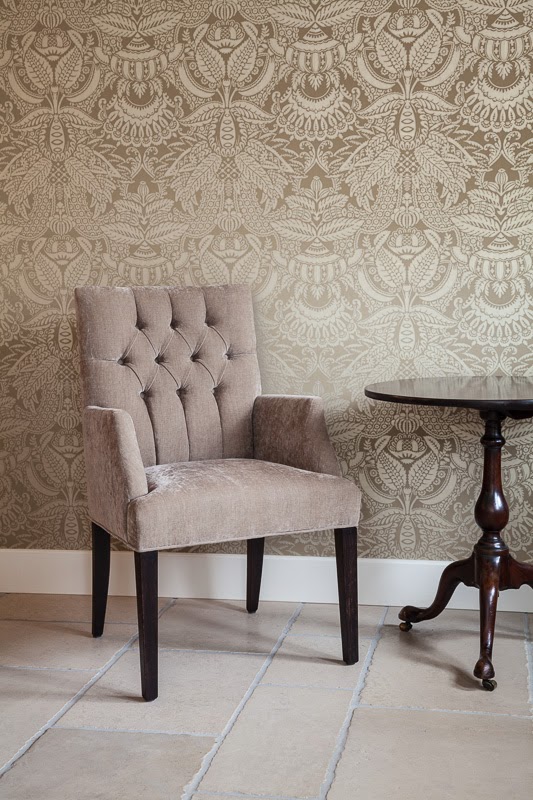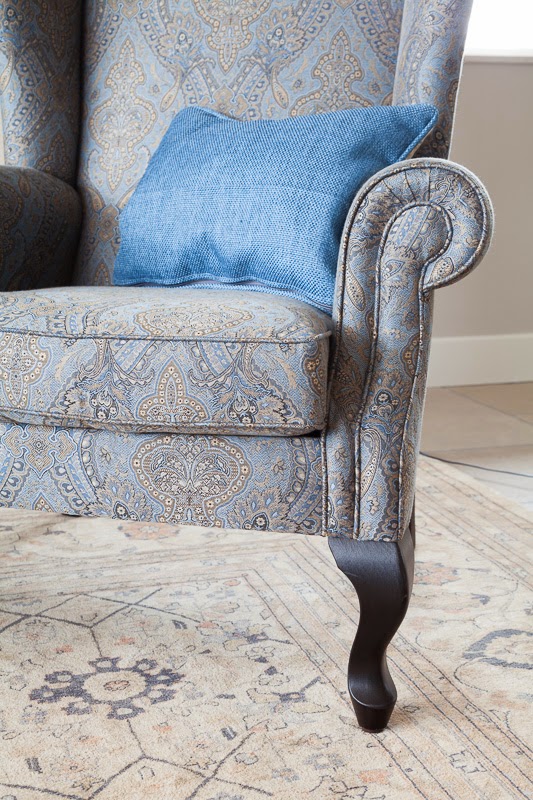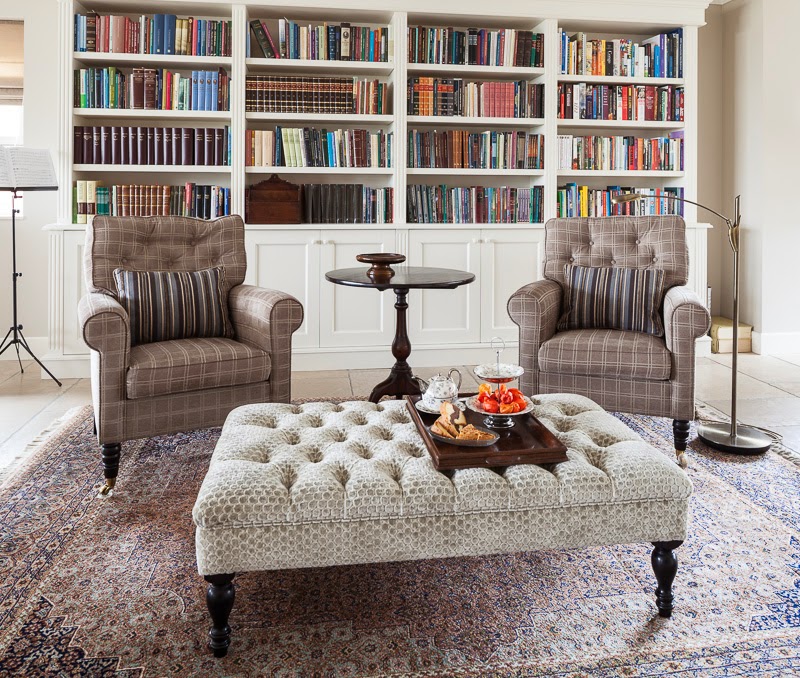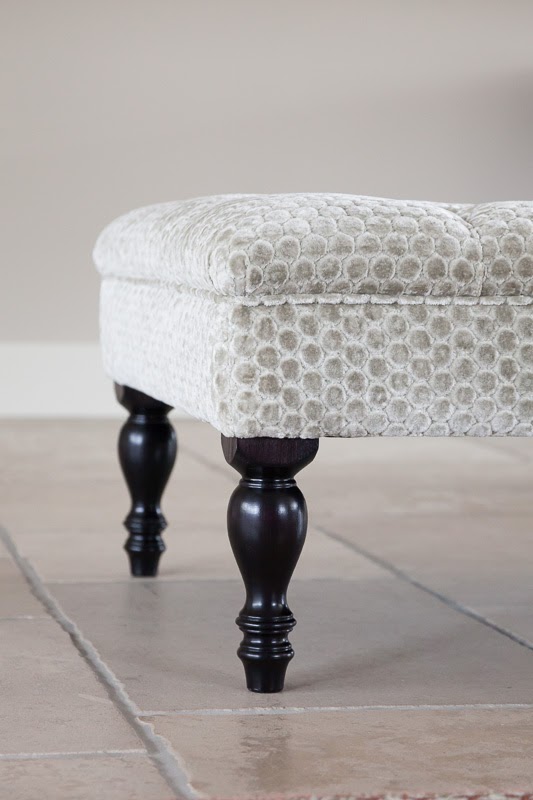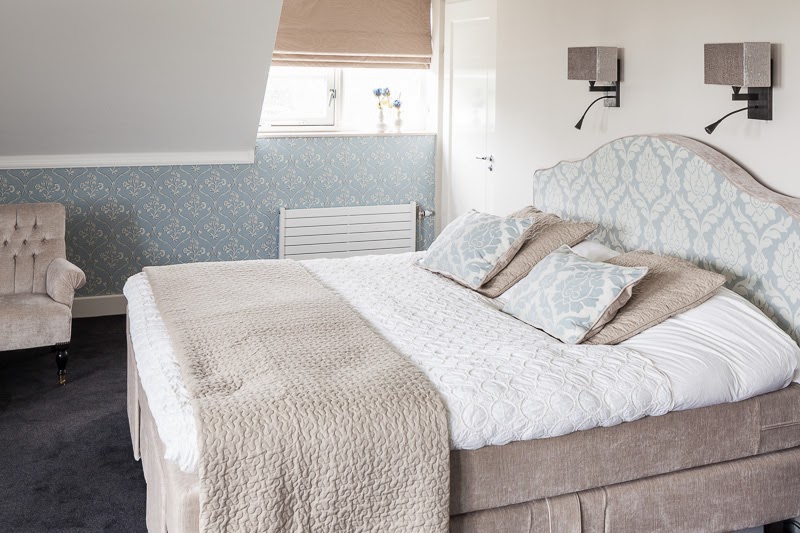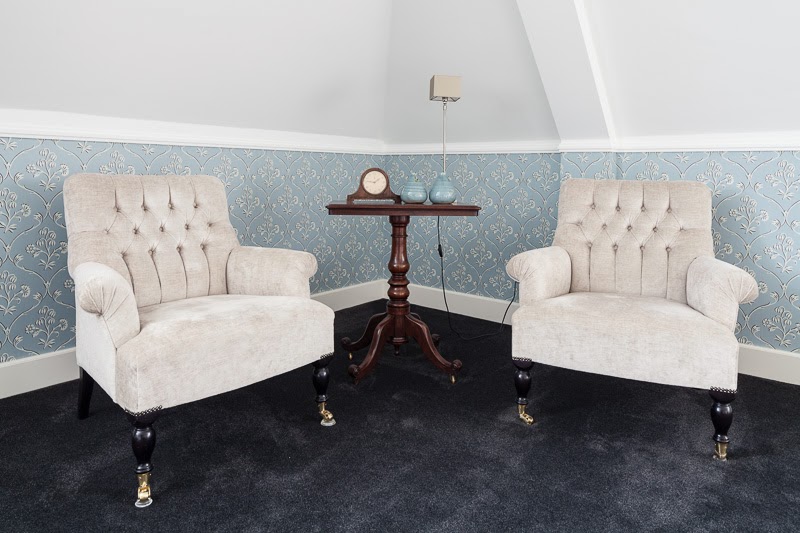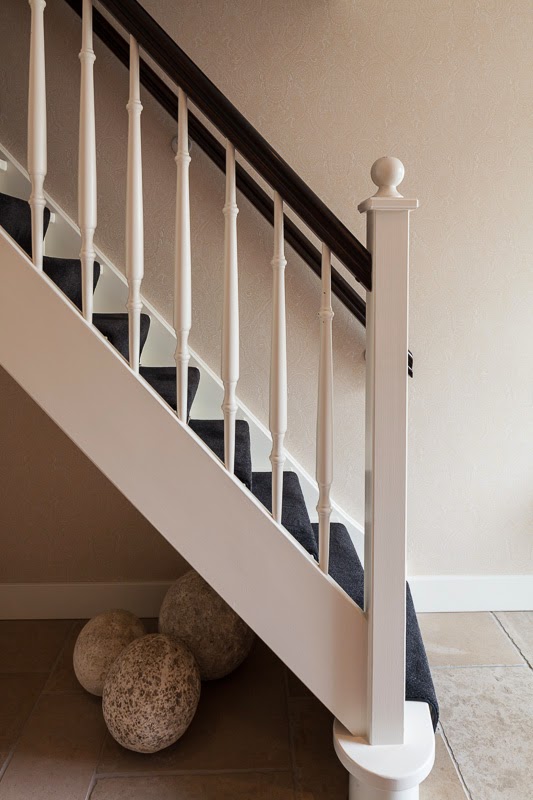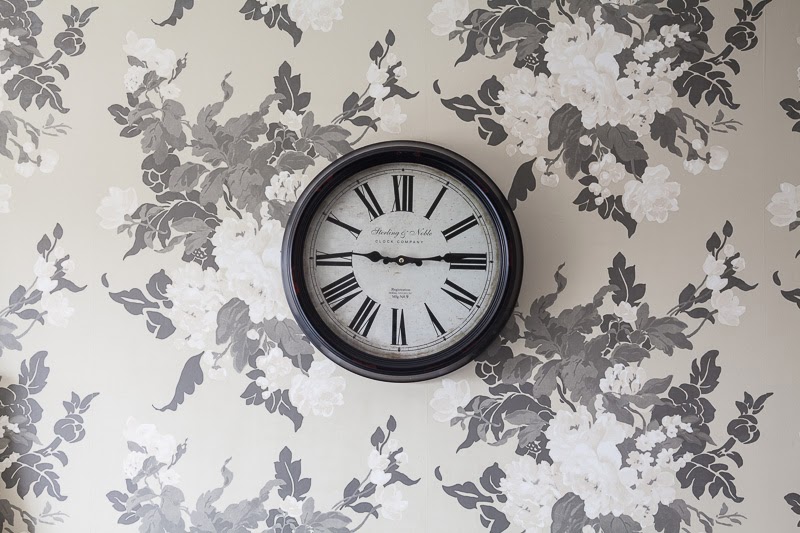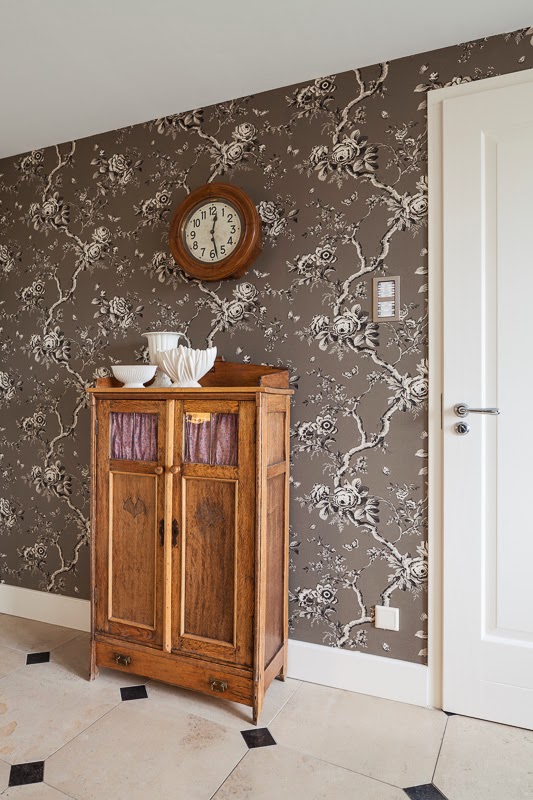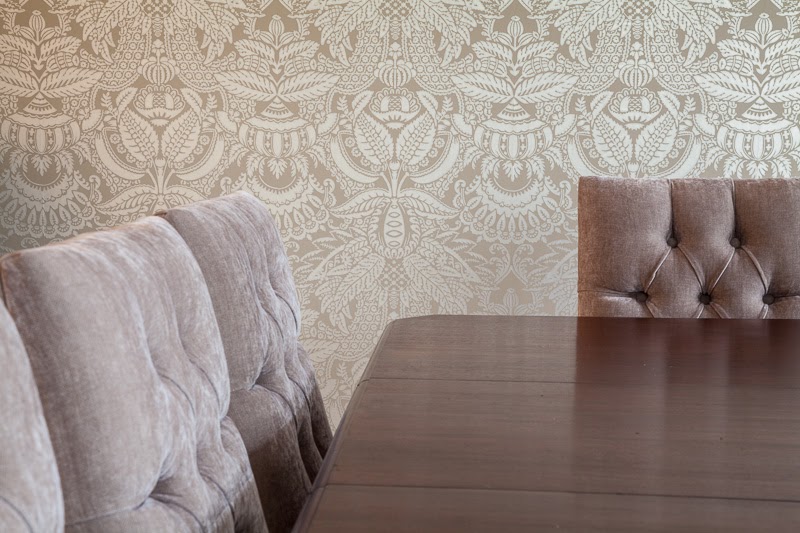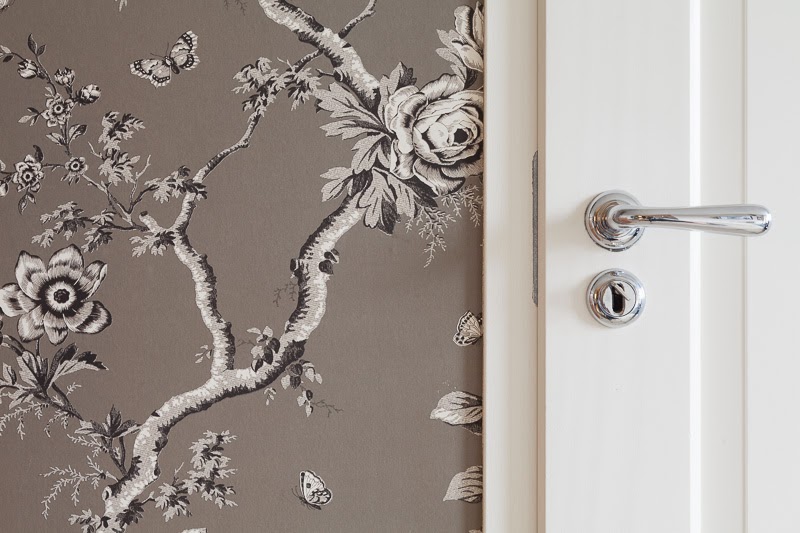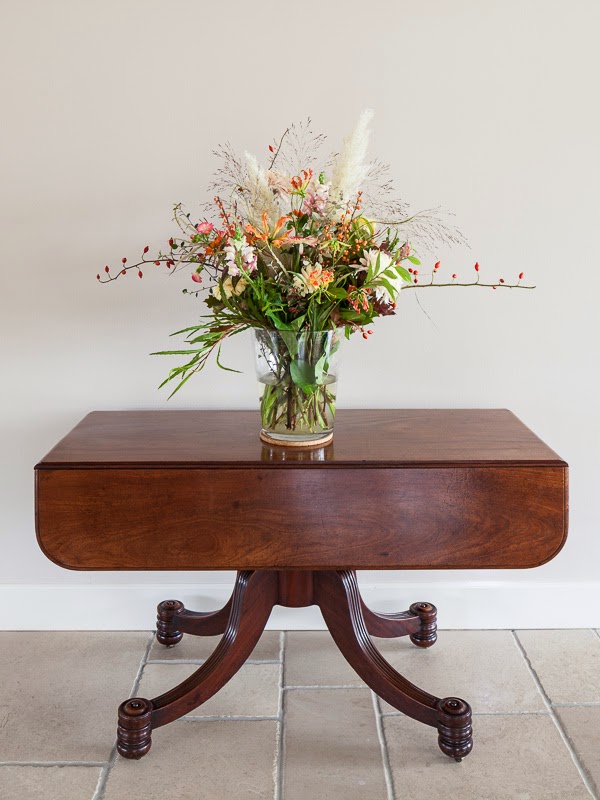 Like