Our clients wanted a country home in an idyllic setting where they could unwind from a demanding schedule and entertain family and friends.
This is one of our projects where we were involved from the moment the clients bought the house. This project took a year. Nothing inside remained the same.
Our clients wanted an airy home. Also open-plan spaces, streamlined furniture, and a home that they could enjoy and would be easy to maintain.
We built new windows so within the house one could take advantage of all the phenomenal views. We knocked down a lot of walls and gave the structure more balance and openness. It is now a light and airy house.
The interior resembles the clients character. Organized, well balanced, colour coordinated and a love for antiques and art. Apart from the family heirlooms (which we restored) the majority of the antiques are english and this also adds to the unfussy atmosphere. The many antique chairs that we reupholstered gives every room its own individuality. The clients heirlooms, collections of paintings and decorations give the finishing touch.
This little hideaway has given the clients what they asked for, a sense of space and freedom that all their children and grandchildren love to visit.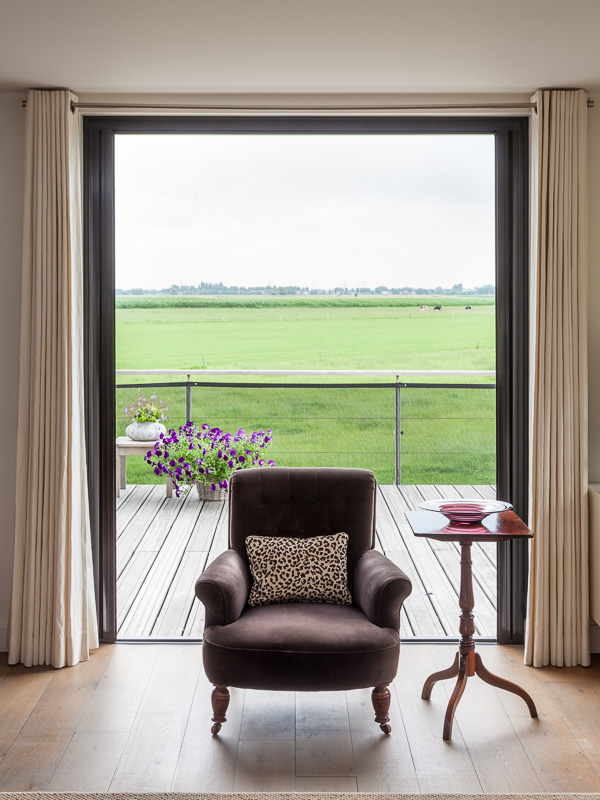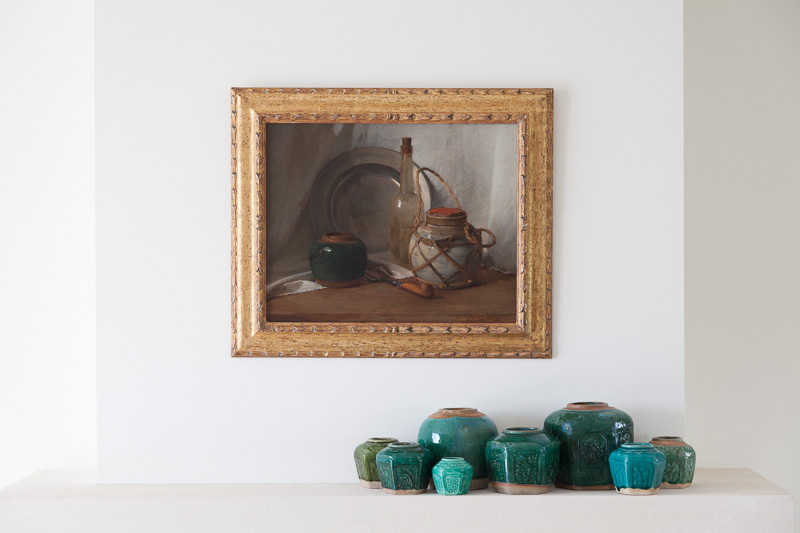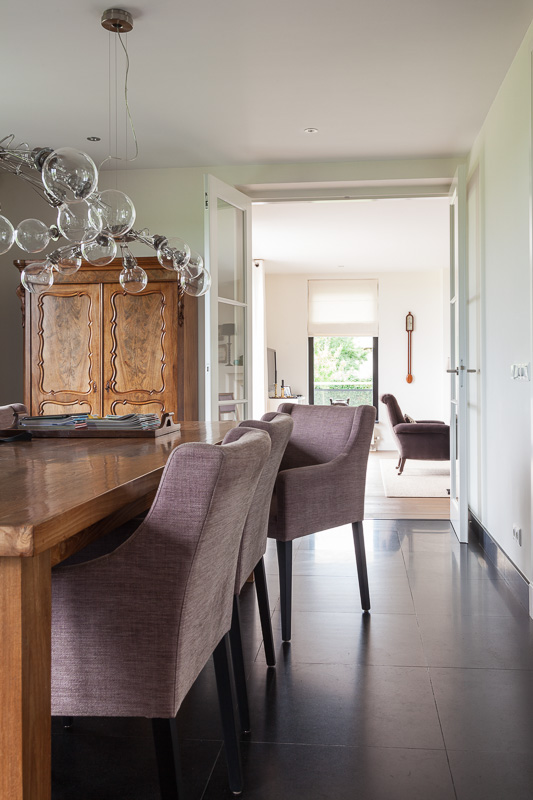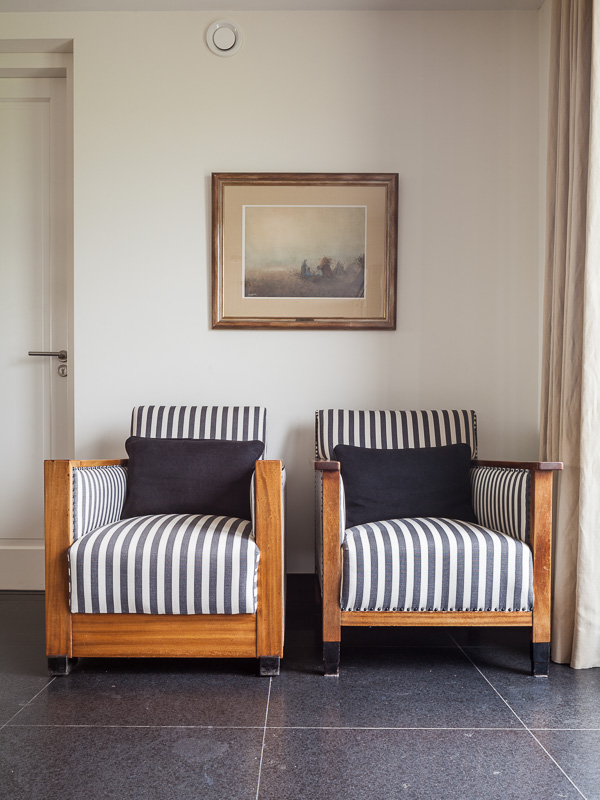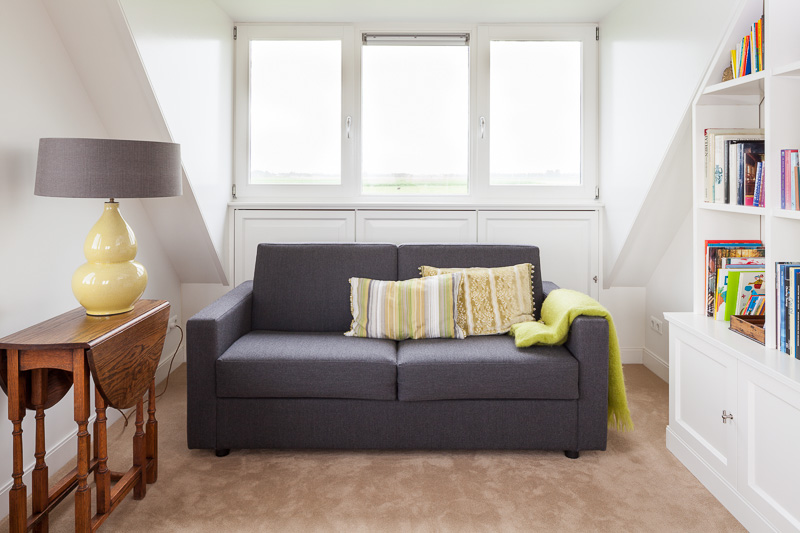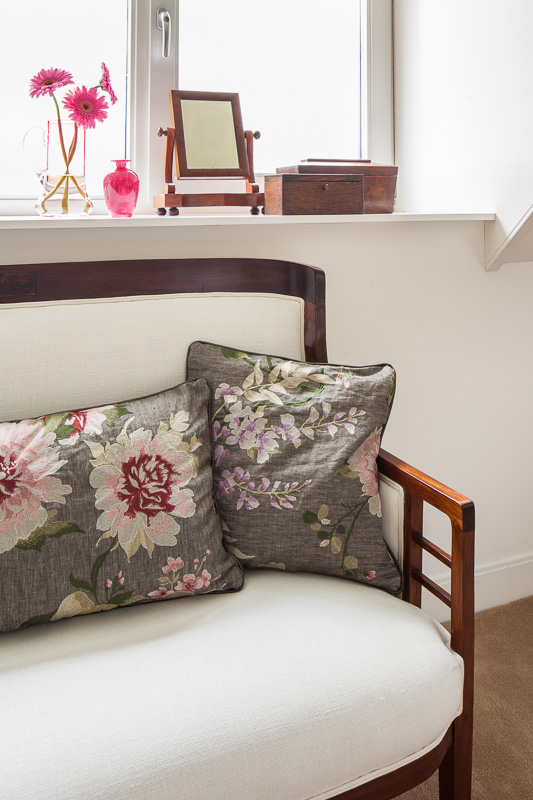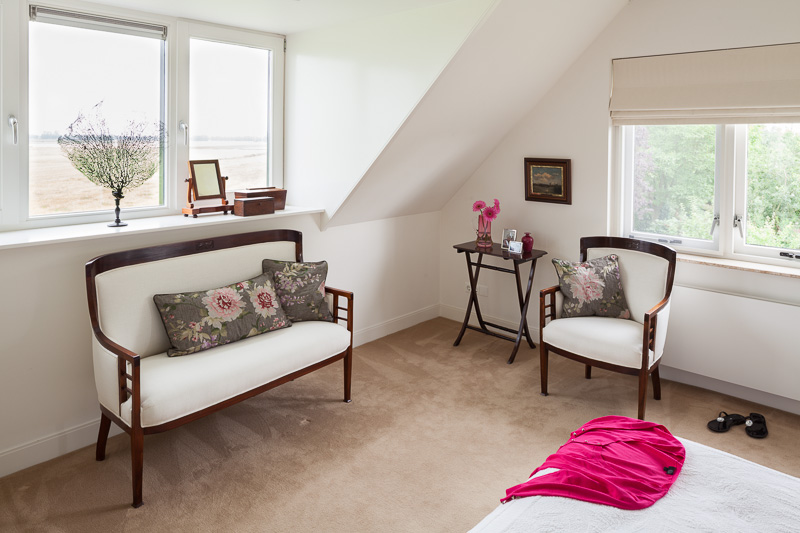 Like