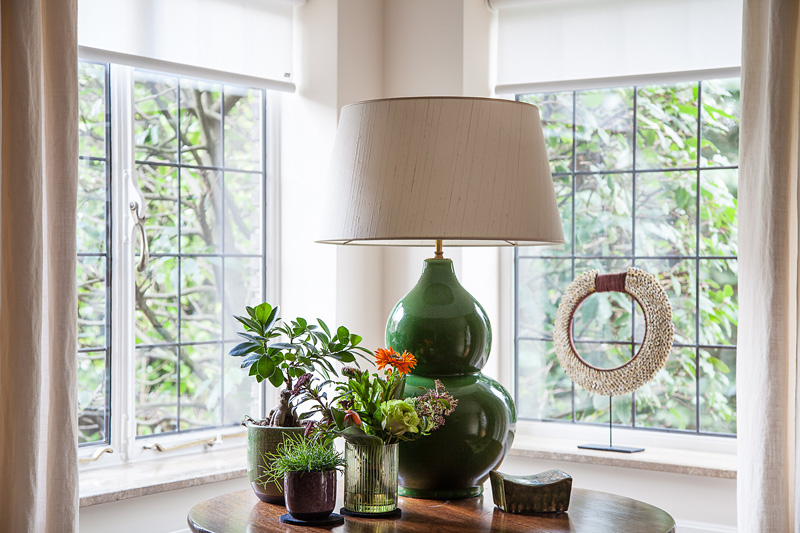 One of the latest projects of Howarths was this 1930's house that had been modernized in the 1970's. The interior was rather dated and needed to be brought back to it's former glory.
This was a great job to work on. It was important that the house be decorated in a restrained style, suitable for our clients collection of antiques and decorative objects.
Our clients had traveled extensive and lived in various countries. To implement the clients eclectic collection a balance was necessary in the interior. Also straight lines and rich materials to create a certain amount of serenity. What made it even more fun was the use of the colour green which I love myself(a colour now becoming a trend in the Netherlands).
We thoroughly understood each other and the collaboration has been very productive and has resulted in the creation of a delightful, comfortable home of sophistication.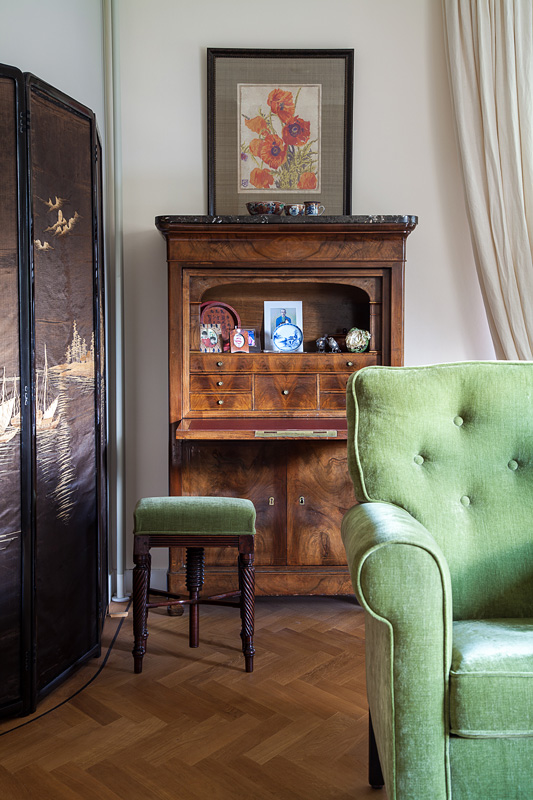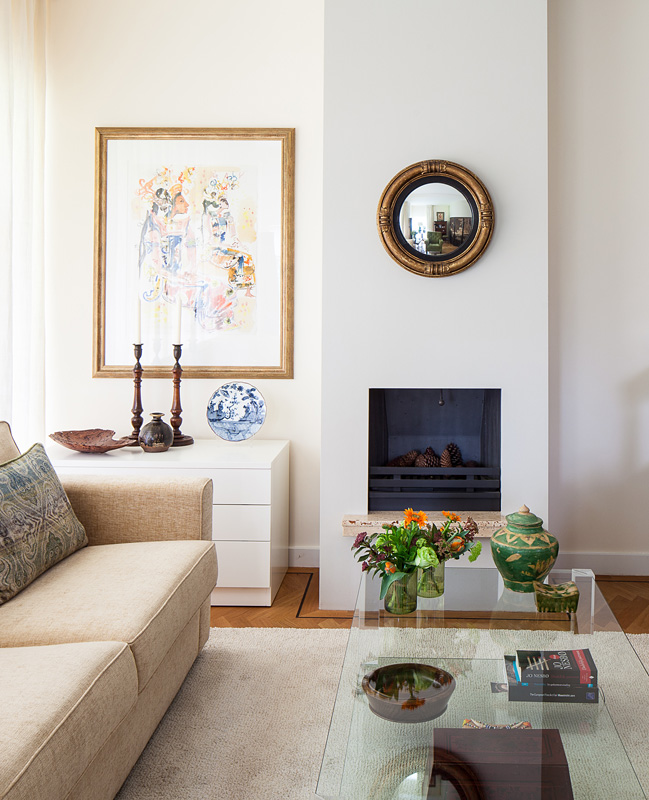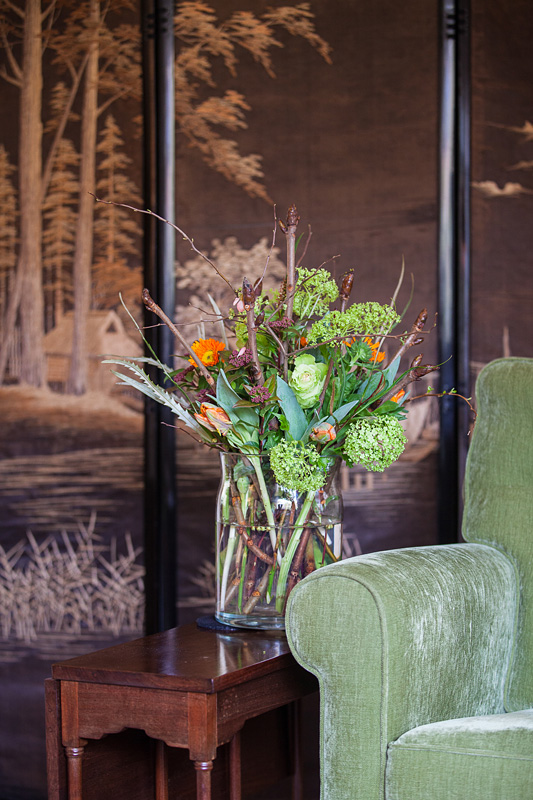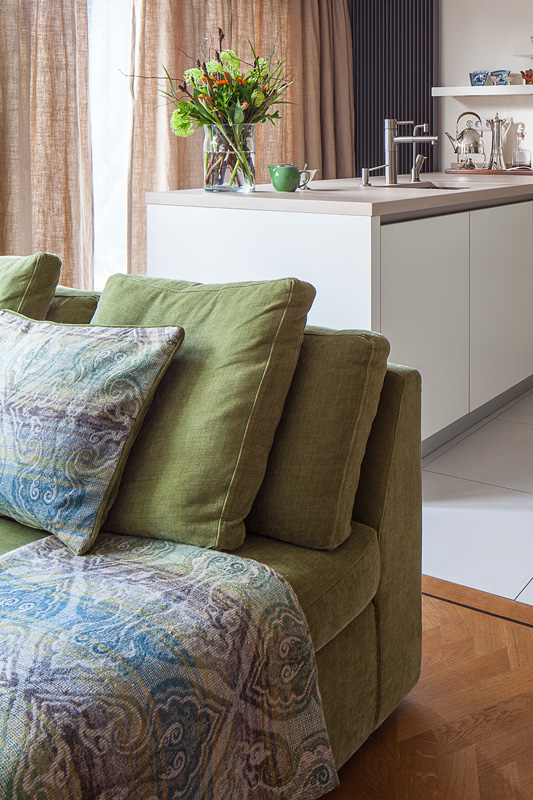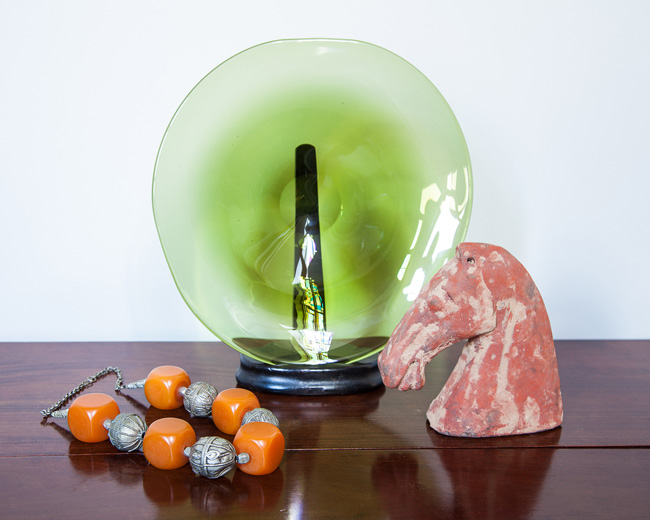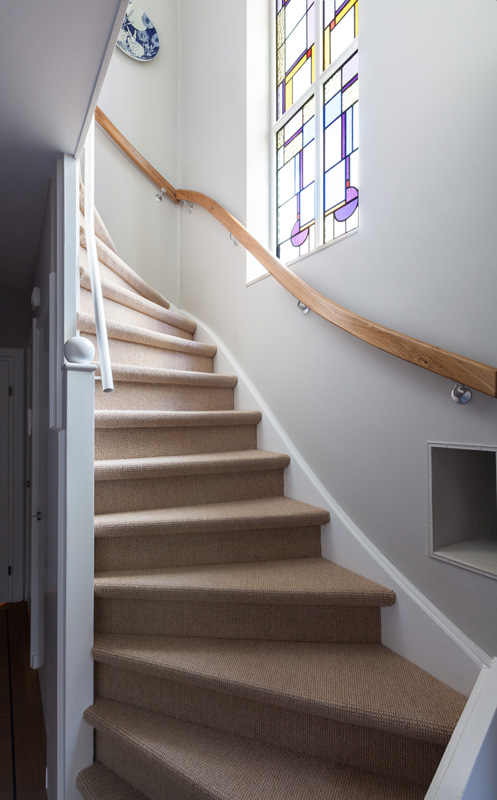 Like