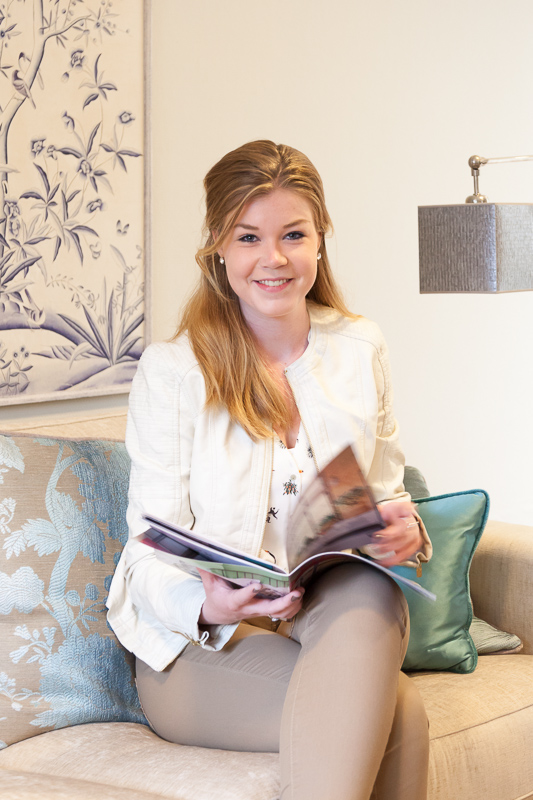 My name is Hanna kuipers. I am 17 years old and studying interior design at the Hout- en meubileringscollege in Rotterdam.
At the moment I have an internship at Howarths Antiques & Interiors. The past weeks have been very educational and I am convinced the coming weeks will be the same.
My internship at Howarths is great, because in every aspect of the business I am expected to help and learn. Here are some of the tasks I have already done with the guidance of Angela.
The window display
Restyle of shop
Help customers
Visit clients
Draw floor plans, paint walls and make cushions
Because of this I am able to gain a small insight of some of the work that entails interior design. I hope the coming weeks to learn even more!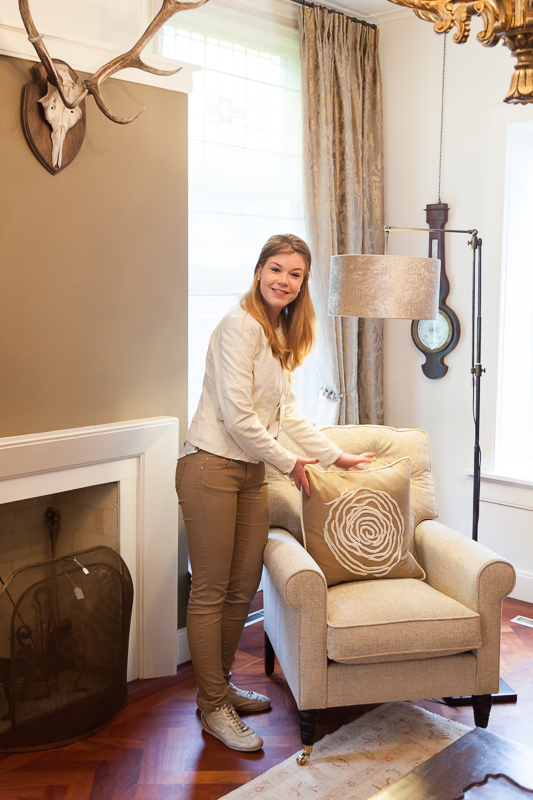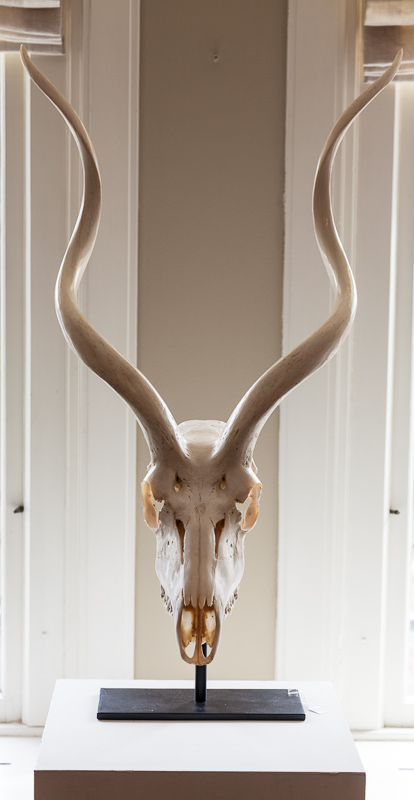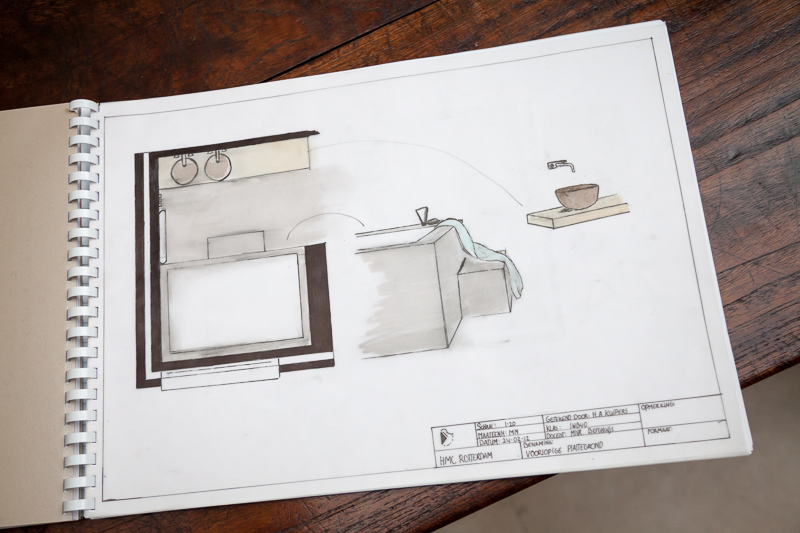 Things that inspire me…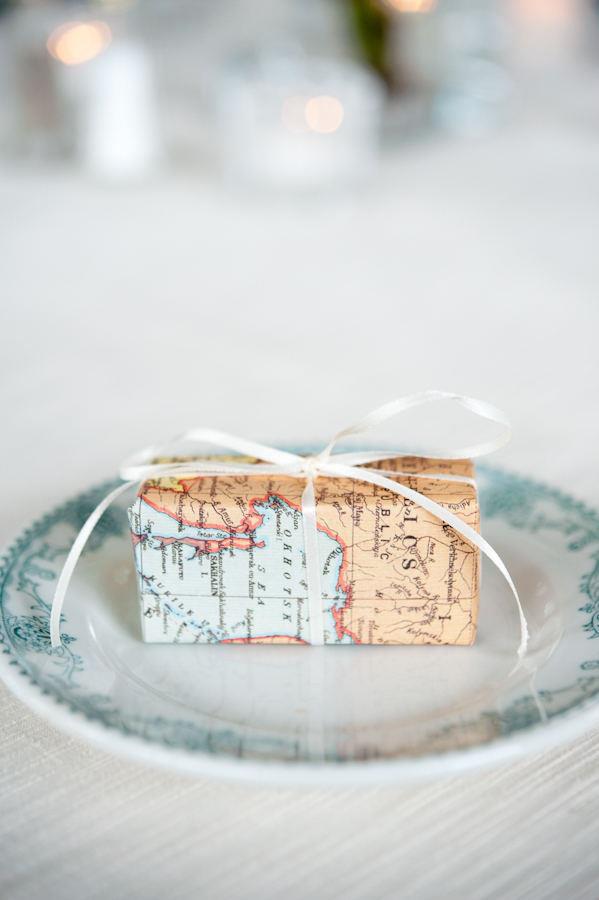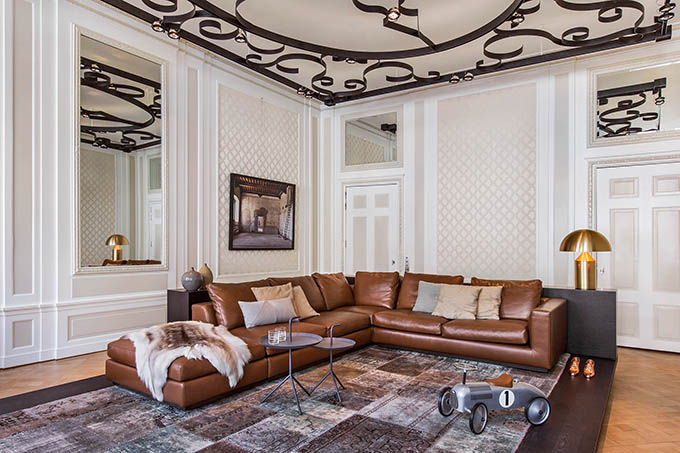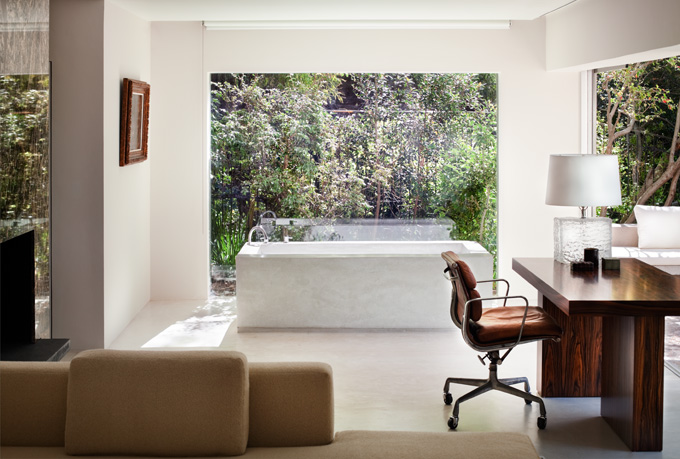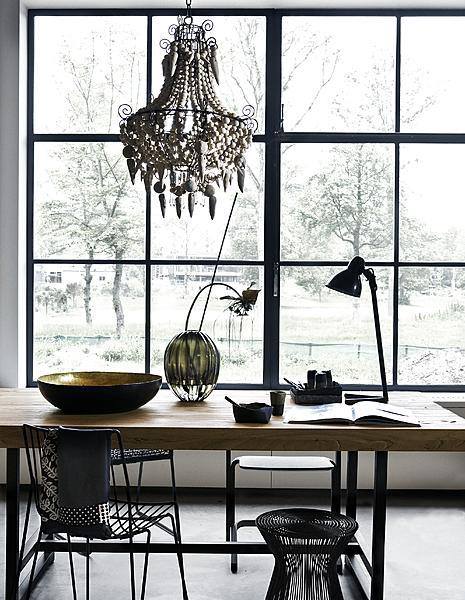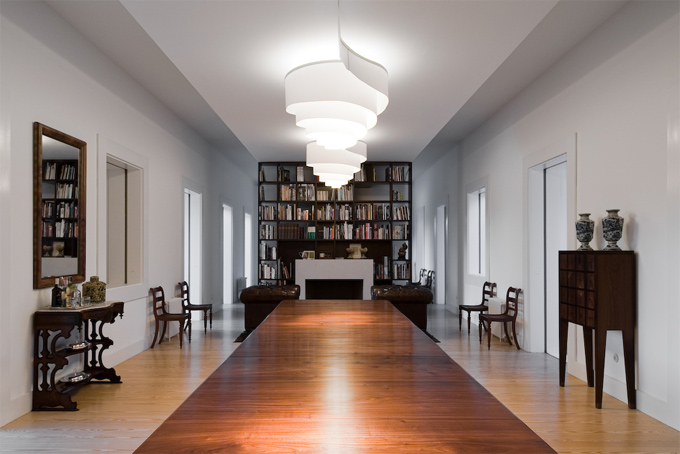 Hope to meet and help you one day!
HANNA
Like