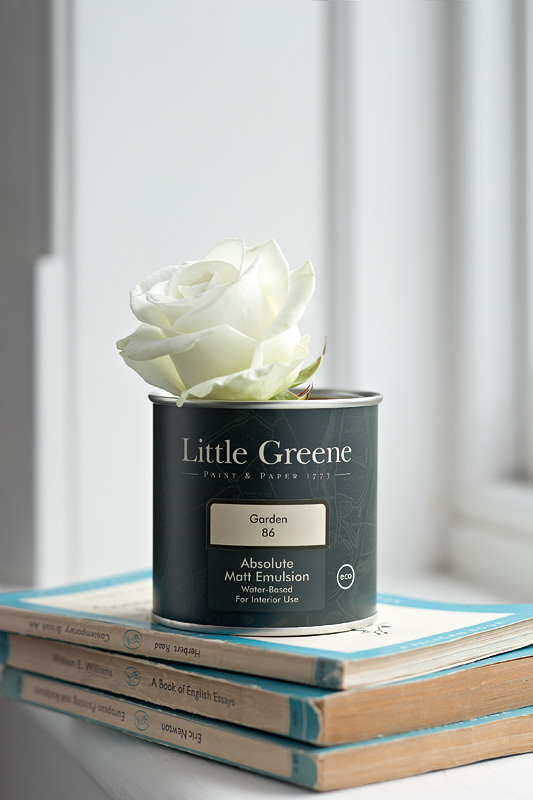 Little Greene is for people who love their home and have an interest in interior design. I use this paint in most of my projects. The reason being the paint's depth of colour, undertones that subtly change in different lights, provide real character and definition. The more complex the pigmentation the more interesting the colour. Little Greene has over 40% more pigment than many ordinary paints. Little Greene is an independent, British paint manufacturer, committed to the socially and environmentally responsible production of high quality paints and wallpapers. With records dating back to the year 1773!
Little Greene has a partnership with English Heritage. English Heritage has over 400 historic sites in its care. English Heritage colors in the Little Greene paint collection are the result of combined research to discover the true historical colors used over several key periods in historic decoration.
A contribution from every sale of paint goes towards English Heritage's work in preserving ancient buildings and landscapes for the future generations.
Little Greenes paint range includes historic colors from the key periods of interior design from the Georgian era to the 1950's.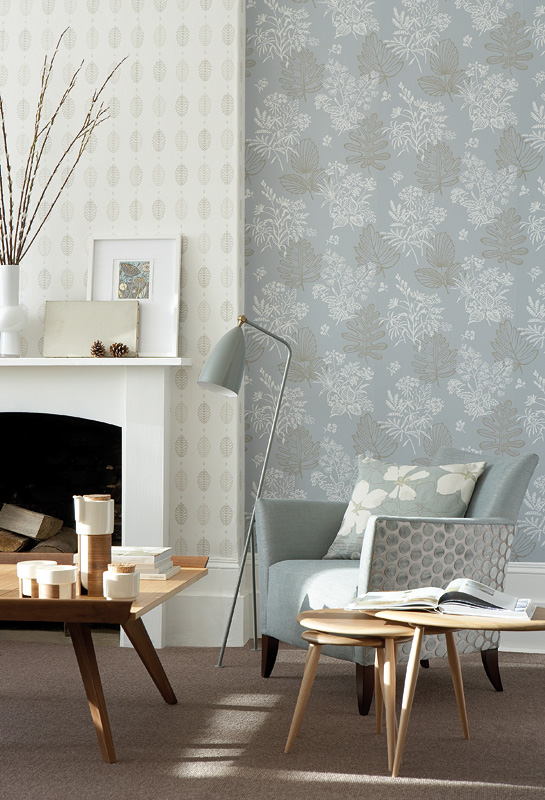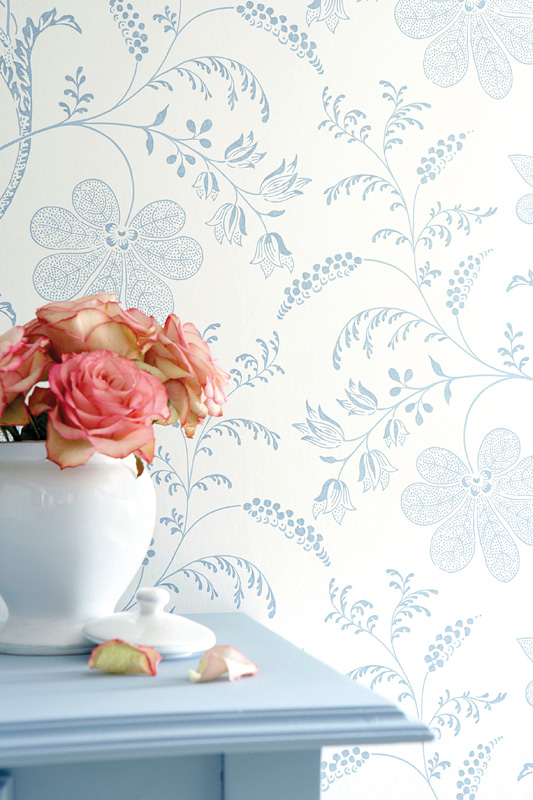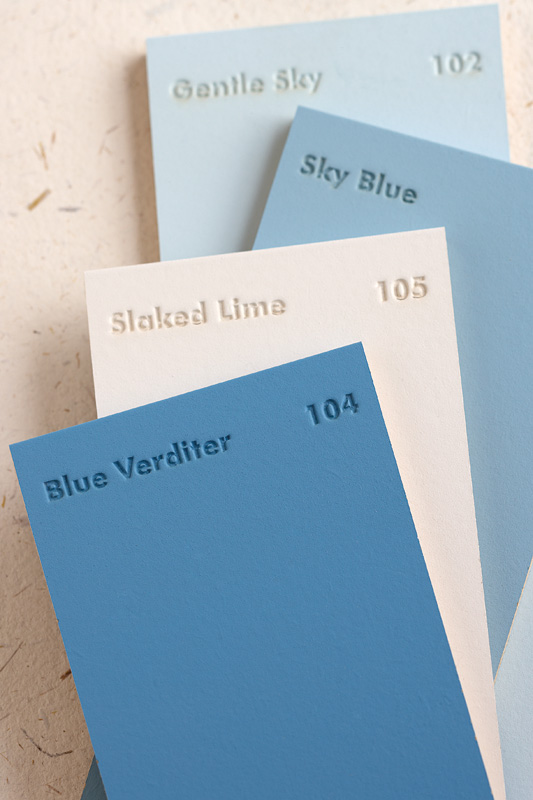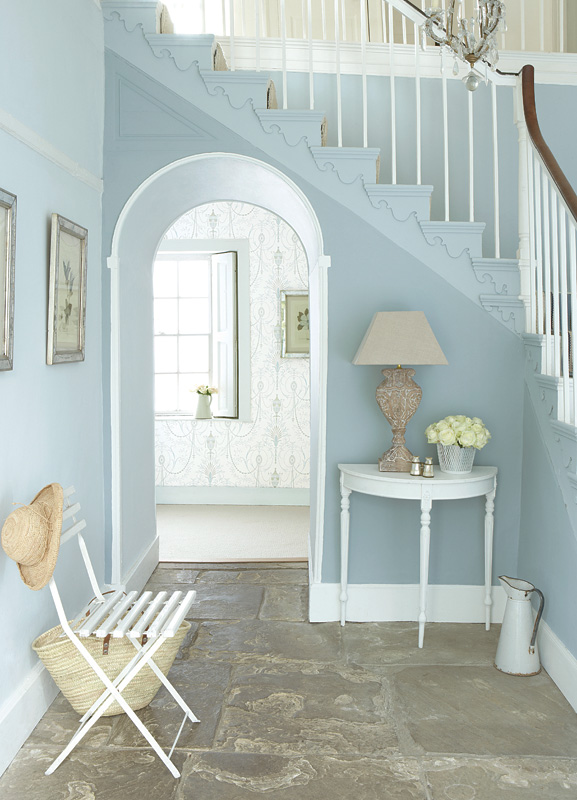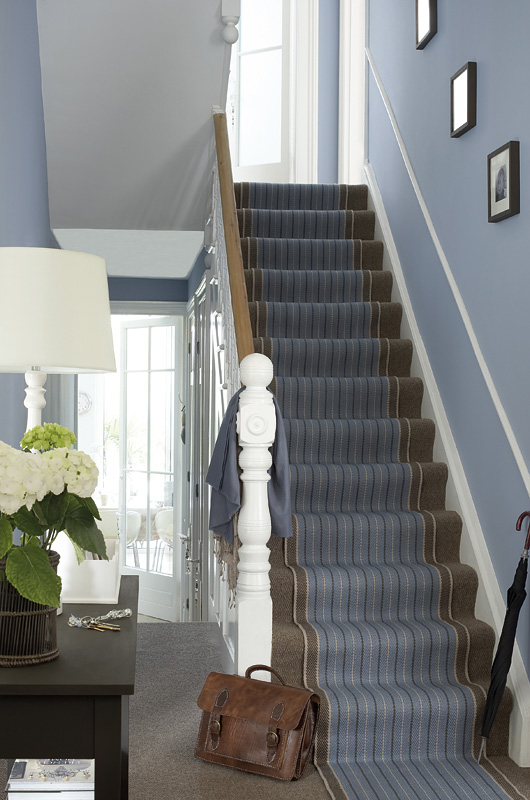 I have chosen the colour Juniper Ash. The colour blue signifies to most people: dependability, honor, renewal, stability. This with the combination of how blue makes one feel – refreshed, tranquil, serene – you have a colour that really can work in an interior. When chosen correctly and used in combination with the correct white paint it can look stunning!
The Juniper Ash we have used is a deep grayish blue and works very well in contemporary spaces. We have painted one accent wall with this color and it adds a dimension to the hall without making it feel closed in.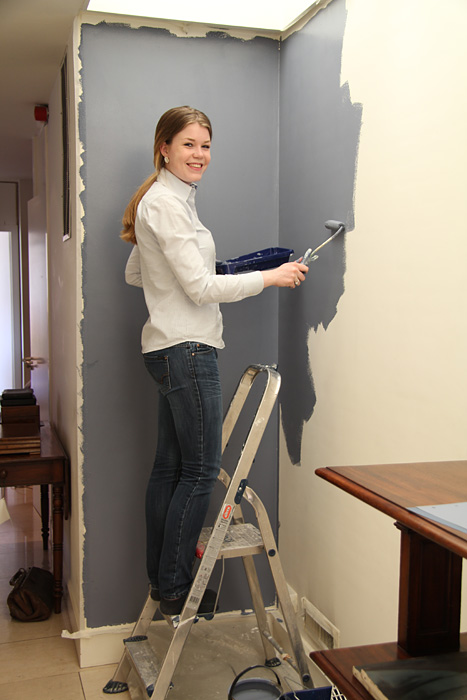 One of my favorite recent photo's is of the Coronation dinner of our new King. This took place in our beautiful Rijksmuseum in Amsterdam. I love this deep blue/gray colour used behind the painting the Nachtwacht.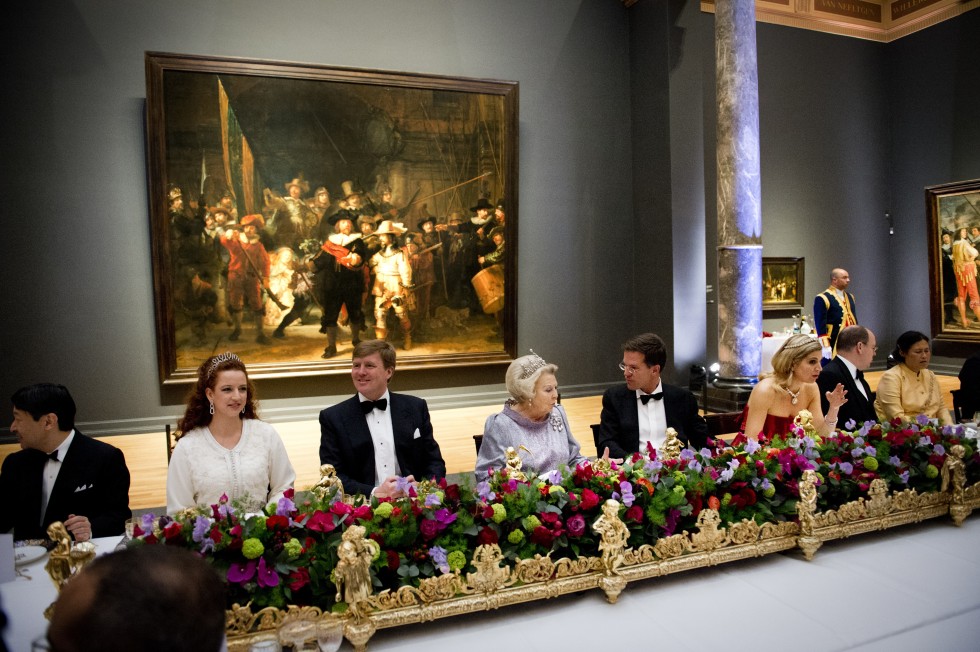 FOR ANY ADVICE, COLOUR CARDS OR LITTLE GREENE PAINTS OR WALLPAPER ORDERS, PLEASE LET ME KNOW!
Like